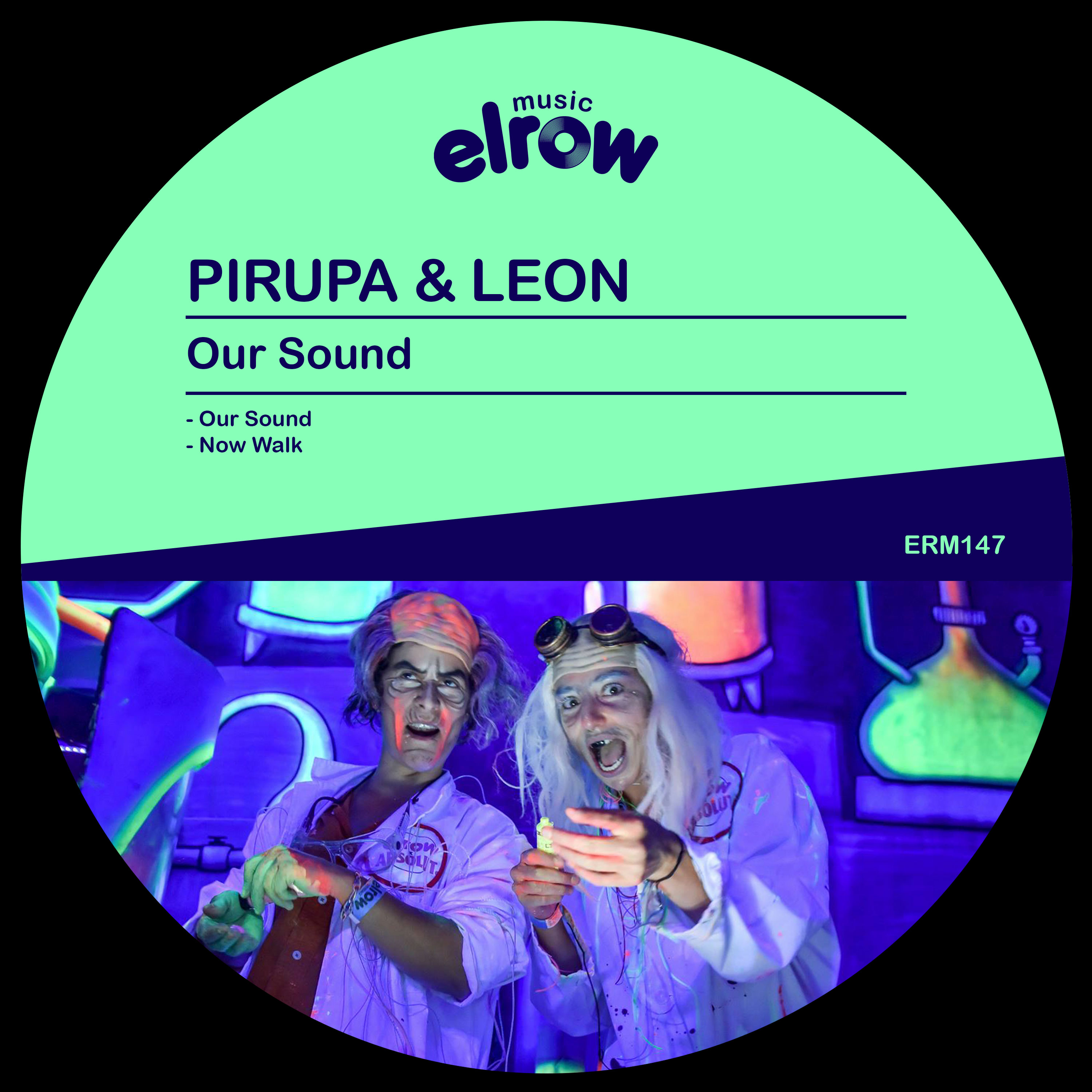 2019 kick off with Pirupa & Leon on Elrow Music
Happy New Year! 2019 has just begun and we are already rolling strong with 'Our Sound' EP by Pirupa & Leon on elrow music.
Elrow Music want to keep up the pace and the good vibes flowing with music from the very beginning. That's why they've summoned two big names in the scene to start the year in full force. Pirupa & Leon have teamed up to deliver this ERM 147, that goes by the name of 'Our Sound EP'. The two-tracker opens with 'Our Sound (Original Mix)', a track that starts with a very playful percussion, but soon becomes a trippy and organic affair, thanks to the atmosphere created by the organs, the synth melodies and the deep vocals. A true dancefloor killer. 'Now Walk (Original Mix)' is a complete different affair. It starts in full force with a perfectly recognizable techy progression and continues with an interesting vocal line. But make no mistake, this is a straight dancefloor breaker, with almost no melodies and both percussion and FX heavy. All in all, a great deliver by the Italian duo, that sets the bar high for the rest of this 2019.