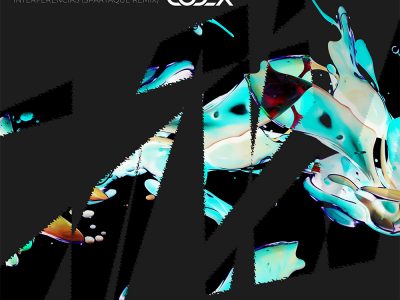 Label boss – Spartaque comes back after a banging album on CODEX Recordings This time he delivers us a stabbing Interferencias remix of Audiomatiques! The...
Read More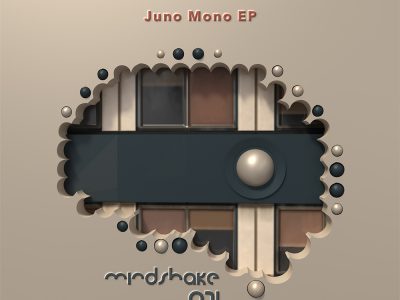 Melanie Ribbe joins Paco Osuna's label Mindshake with a four track EP bumping house with jacking grooves and infectious basslines Born in Germany but raised...
Read More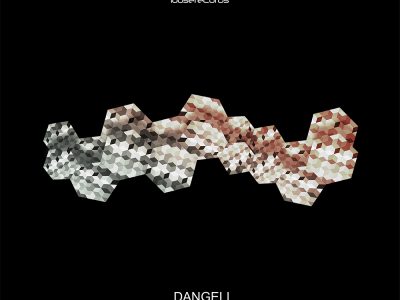 Dangeli is an Italian artist based in Sicily whose making his debut on Loose Records following many successful releases on other labels. Making his first...
Read More