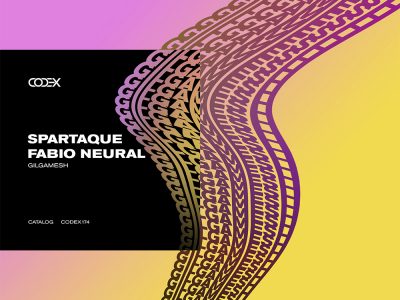 September the 2nd meet a collaboration from Spartaque with Fabio Neural on CODEX Recordings! The motif of the quest for the meaning of life is...
Read More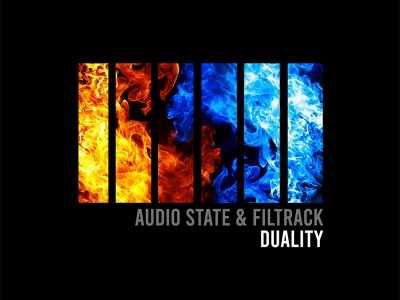 Unrilis is very excited to welcome for the first time Audio State and Filtrack as they make their debut EP 'Duality'. Straight Outta Romania,...
Read More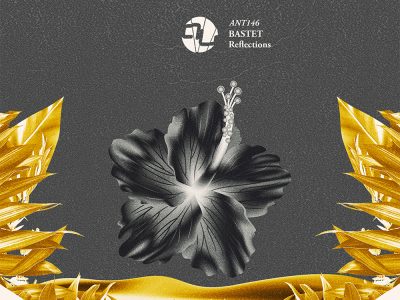 Next Up on Markantonio's Analytictrail is Bastet debut with a Three trackers EP called ''Reflections''. Straight outta Spain, Bastet is a DJ & Producer...
Read More