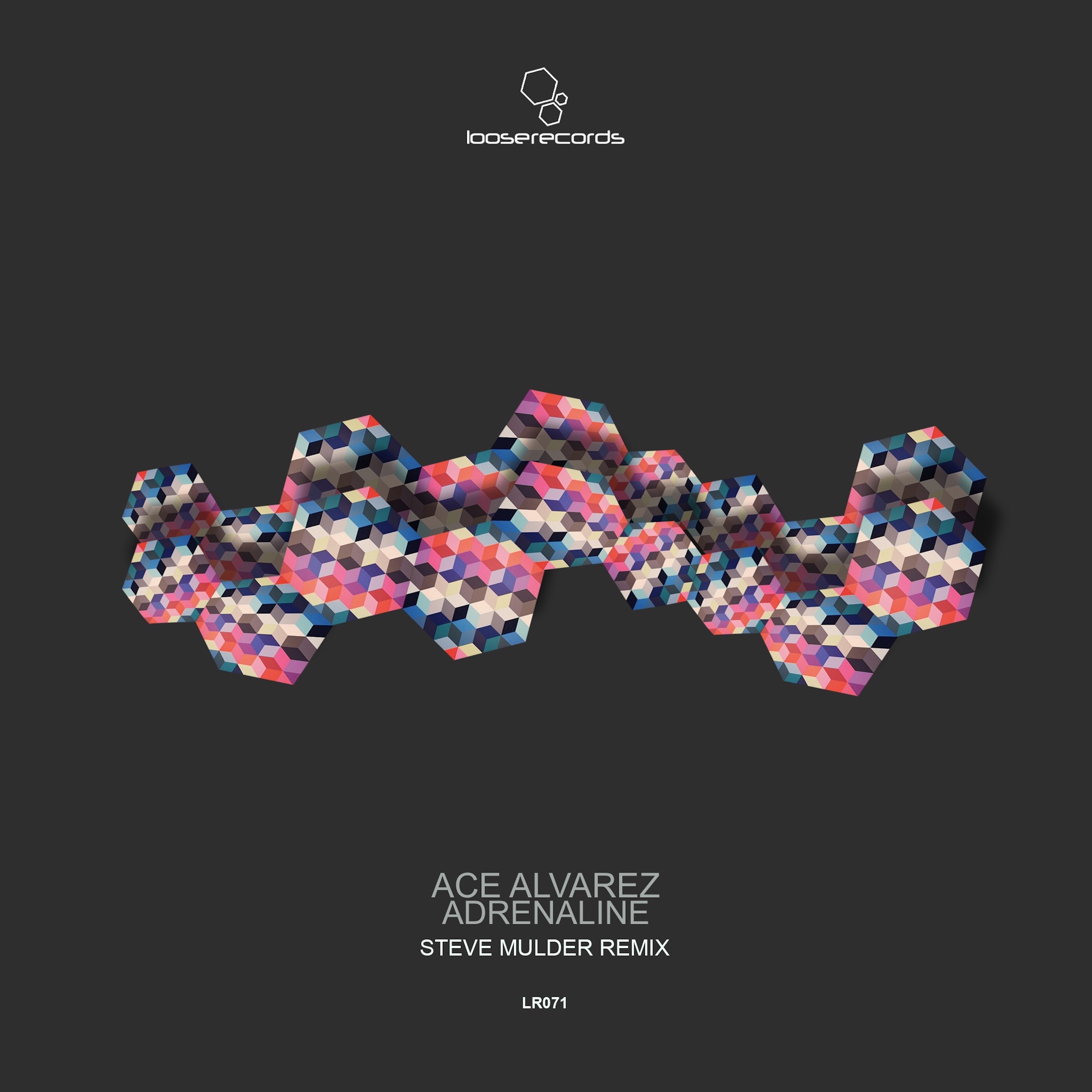 Ace Alvarez's "Adrenaline" EP on Loose Records
EP Tilte – Adrenaline
Artist – Ace Alvarez
Remixer – Steve Mulder
Ace Alvarez's "Adrenaline" EP on Loose Records stands to make another high mark in today's electronic music scene, offering two new tracks by the New York-native as well as a remix by Steve Mulder, a tech master in his own right. After soaking up an eclectic mix of influences from his home in Queens, Alvarez found inspiration for his own music by way of everything from Latin to hip-hop as he grew into a talent that has graced mainstays like Space Ibiza NY and Output in Brooklyn. Mulder brings vibes that have added to the productions of artists like Carl Cox, Laidback Luke, and Umek, among many others, not to mention over 30 of his own releases. It is not every day that the stars align for musical experiences like this one, so get ready for a musical burst of energy that goes supernova and stays there for the entirety of the collection.
Adrenaline – The titular track takes its place at the head of the game at a tonal sprint, speeding off into a cascading interplay of haunting melodies and blasting synths that deliver an infectious danceability throughout. Both powerful and nuanced, this is exactly the kind of music that builds a solid set no matter how big or small the party may be.
Overkill – Classically tech house with creative prowess to spare, the energy starts and stays consistently high on this song, exploring the space of what this genre can do with results that are gloriously inventive and beg to be replayed again and again.
Adrenaline (Steve Mulder Remix) – Offering a masterclass on proper drum technique and how to shatter the ground with bass, this remix leaps into new terrain that can only be described as aggressive and insistent on ensuring that listeners have a hell of a good time.