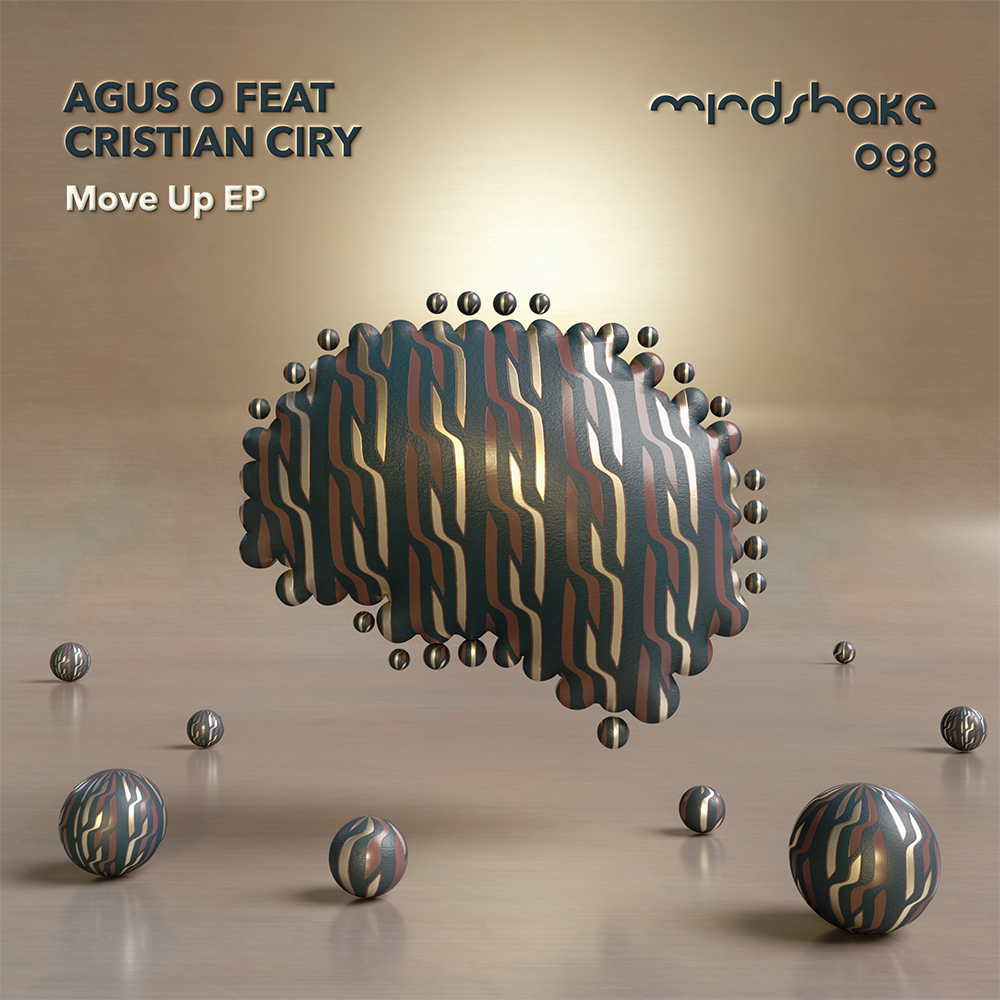 Agus O Feat. Cristian Ciry 'Move Up' EP is Out now on Mindshake Records.
Paco Osuna's record label, Mindshake presents a new release by Agus O who presents four house music tracks with flowing percussion and stripped-back grooves.
Agus O is a Spanish artist who is making his Mindshake debut following outings on other imprints such as 365 Musik, Low Groove, Habitat and Street Habitat.
Already well respected on the Spanish club scene, Agus O's style blends funky basslines with energetic percussion to create hypnotic house tracks. He is also a talented DJ who is well-respected on the Spanish club scene.
His tracks have been a regular part of Paco Osuna's DJ sets for many years and no doubt this will be the first of many Mindshake appearances by Agus O.
One of the tracks also features Cristian Ciry who is a regularl collaborator with Agus O.
'Move Up' opens the release with its sparse synth stabs and intense clap rhythms, then track two is the rolling bassline and deep atmosphere of 'Fresh Minds'. 'Cumarina Dub' is third on the release with its shuffling percussion and acid synth line. 'Gonna Do' is the track featuring Cristian Ciry and it closes out the release with its upbeat percussion and chopped-up vocal phrases.