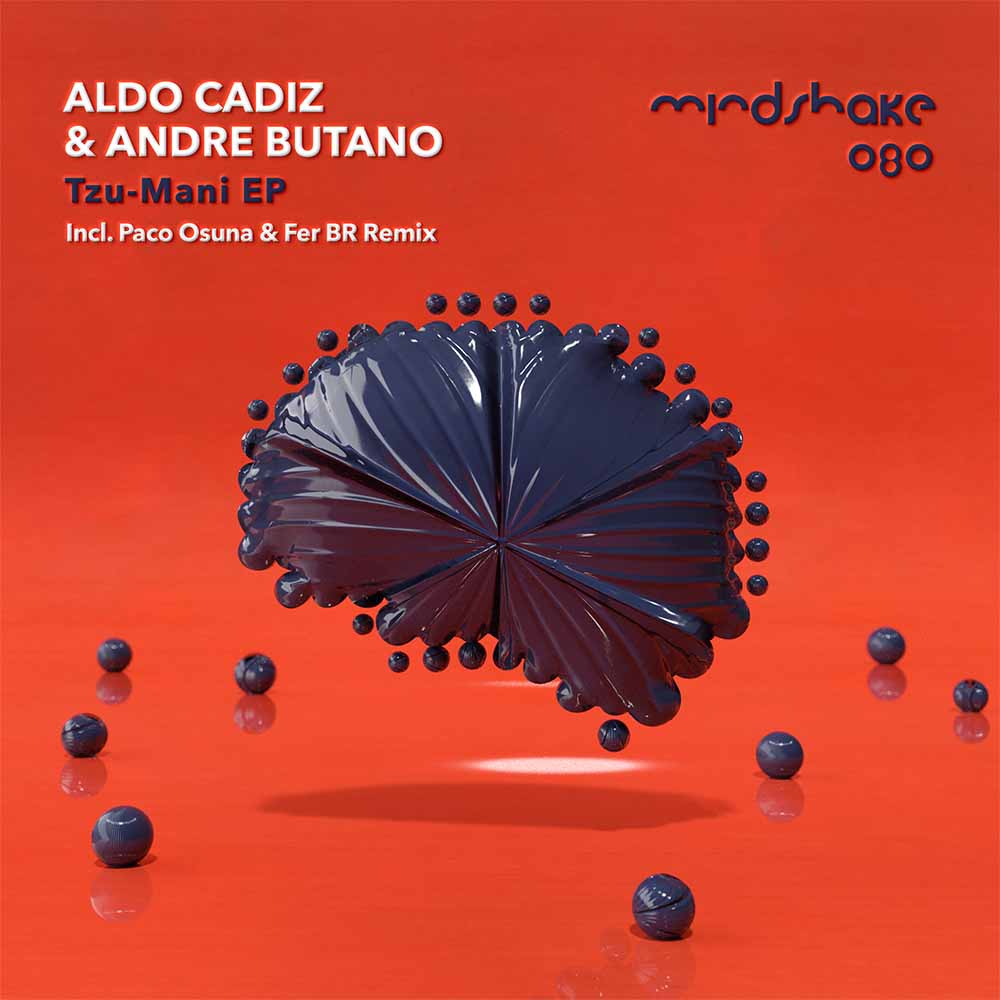 Aldo Cadiz & Andre Butano Teams Up to Deliver 4 Trackers EP to Mindshake Records.
Paco Osuna's label Mindshake welcomes a chunky house EP from Chilean artists Aldo Cadiz and Andre Butano. Along with the three collaborative originals, it also features a cooperative remix by Paco Osuna and Fer BR.
Aldo Cadiz and Andre Butano have previously worked together for releases on other labels including Rawthentic, Roush Label and Maya Records amongst others. Along with the collaborative track they are both successful solo artists.
Andre Butano has made many solo releases and worked with other artists on tracks for labels such as Deeperfect, Relief, Moan and 8Bit. Aldo Cadiz has also made lots of solo tracks plus collaborated with the likes of Mendo, and those have been released on labels ranging from VIVa MUSiC to Moon Harbour Recordings.
Fer BR and Paco Osuna step up on remix duty, and together they transform the original mix of "Tzu-Mani" into a chunked up version with a fat bassline. Paco Osuna is one of Spain's most iconic DJs who is also known for making many tracks and remixes for many of the world most iconic record labels. Fer BR is also an accomplished artist whose eclectic style can be heard via labels ranging from Dirtybird to Truesoul.
The original mix of "Tzu-Mani" opens the release with its bumping groove and trippy synth line. Fer BR and Paco Osuna bring the heat with the rolling groove of their Tzu-Mani remix before the filtered funk of "Morriz". The sleazy vocals and upbeat party vibe of "Pocet" completes the originals and closes out the release with its quirky style.