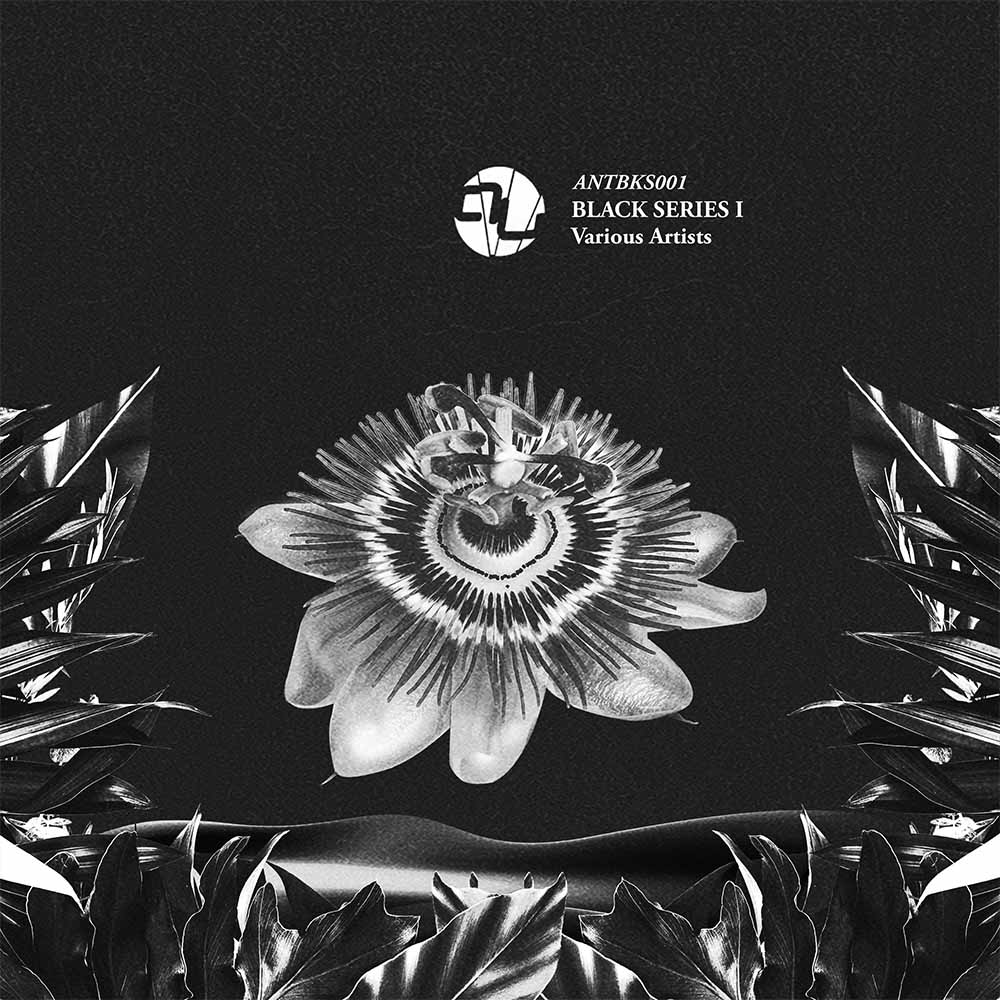 A New Series of Compilation now on AnalyticTrail goes Black.
Markantonio's record label AnalyticTrail presents the first of its Black Series compilations, which showcases imprint's dark and raw side.
'Black Series I' features four peak time techno tracks by Beck And Rius, Jacopo Ghirardi and Black Synth (IT), plus one from Markantonio himself.
Based in the Naples region of Italy, Markantonio has been at the top of his country's club scene for over two decades, and was one of the people who pioneered the genre in the now thriving local techno scene. His track "1990" gives a nod to '90s techno, and is in the dark and driving style he has previously showcased on labels ranging from Odd Recordings to Second State.
Beck And Rius are a German duo making their debut on AnalyticTrail following releases on other imprints such as Terminal M, Phobiq and Gain Records. Their stomping track "Mars Opposition" blends eerie synth textures with heavy percussion and a throbbing bassline.
Jacopo Ghirardi is from Turin, Italy and makes his debut on AnalyticTrail following music signed to The YellowHeads' Reload and Spartaque's IAMT. The sinister melodies and lurching chord changes of the tense pads combine perfectly with thrashing percussion in his track "Habitat".
Black Synth (IT) and Allexandra close out the release with their collaborative track "Remember", which blends an explosive kick drum with rippling acid tones, to deliver a slice of industrial techno with brutal energy. Allexandra is from Germany and she has previously worked with Black Synth (IT) on tracks released by DSR Digital.