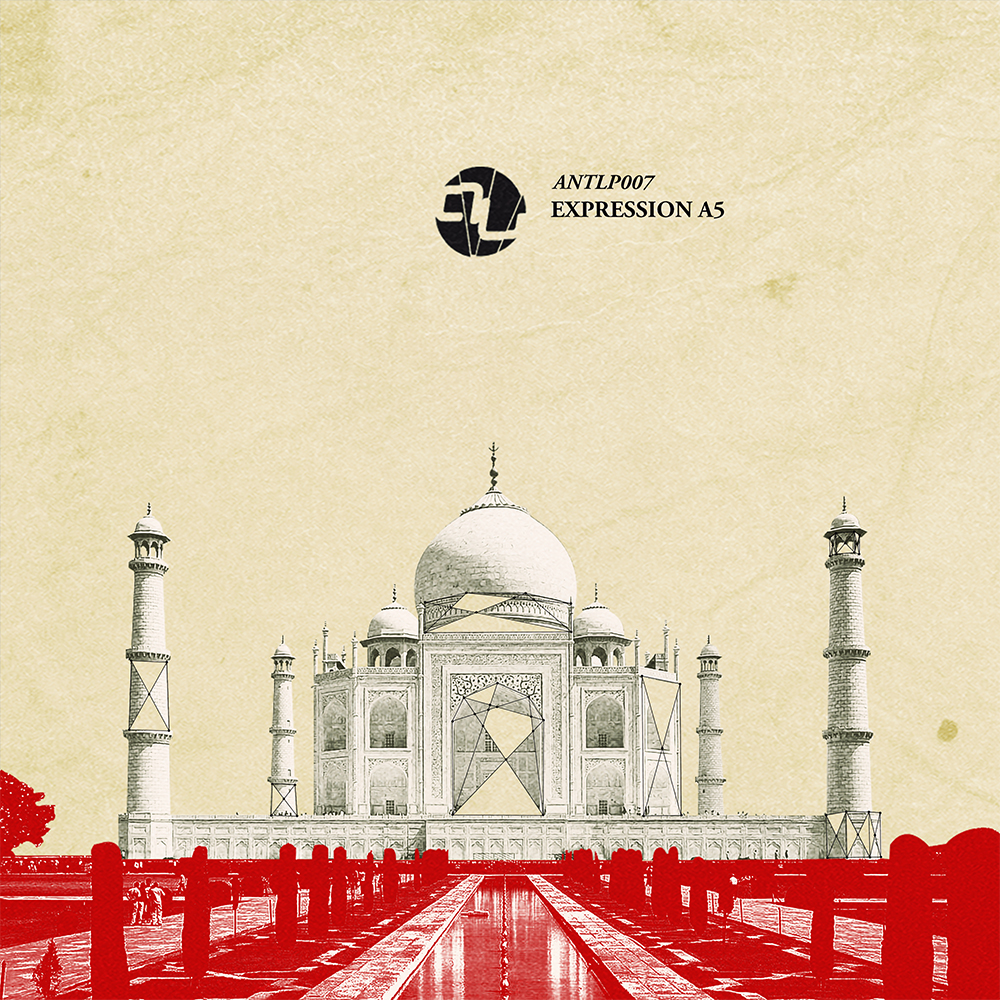 AnalyticTrail Kicks Off 2020 with "Expression A5 EP"
Markantonios label AnalyticTrail starts 2020 in style with a mammoth mixed artist release featuring tracks from the label boss himself along with a selection of new talent.
People like Don Weber, Bruno Aguirre and Tømas Sinn have featured on previous AnalyticTrail releases, but others like Mikel Gil, mha iri and Omis (Italy) are releasing on the label for the first time.
Many of the artists on this EP have worked with other noteworthy labels including Filth on Acid, Suara, Intec, Unrilis, Unity Records, Phobiq and Respekt.Collecting together a total of twelve tracks and featuring fifteen artists this outstanding EP of club-ready techno covers a full spectrum of techno including acid synths, industrial percussion and euphoric pads.
Very much a statement of what to expect from the label in 2020, this peak time techno release has something for all occasions.