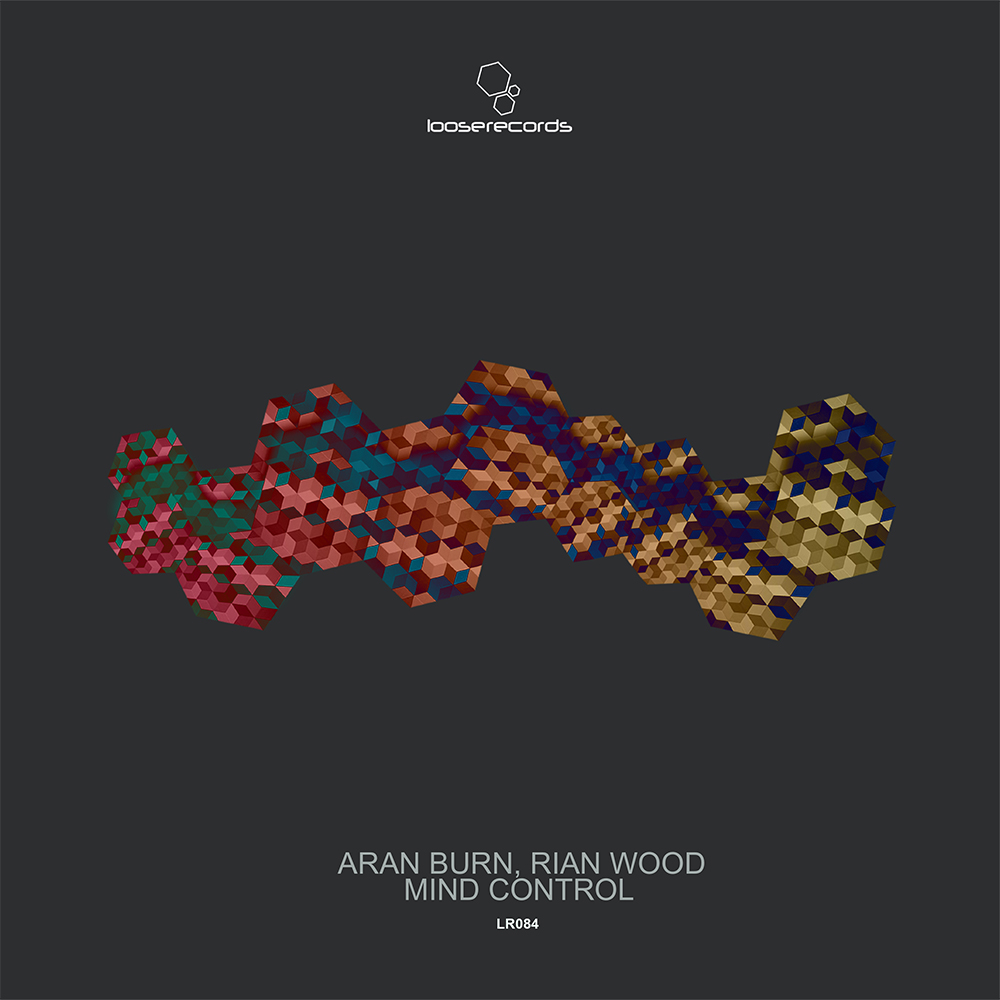 Aran Burn & Rian Wood are Set to Make Their Debuts on Loose Records.
Loose Records focuses on groovy techno and is the sister label to Unrilis. The label has a focus on emerging talent and it put out early releases from names like Luigi Madonna, Roberto Capuano, Raffaele Rizzi and Hybrasil.
This time the label is back with a three-track EP from Aran Burn and Rian Wood who have put their stamp on other labels such as Sasha Carassi's Phobiq and Steve Mulder's Orange Recordings.
Becoming best known for peak time techno that blends dark atmosphere with hard-hitting percussion, this is another excellent example of their high-octane style.
Track one "You're Mine" opens the EP with a seductively sinister vocal that adds to the building tension of the intense synths and fast-flowing percussion. Track two "Teken" has a rave influenced vocal loop that overlays a brutal kick drum before unleashing the acid-line. "Mind Control" closes the release with an aggressive energy perfect for maximum dance floor impact.