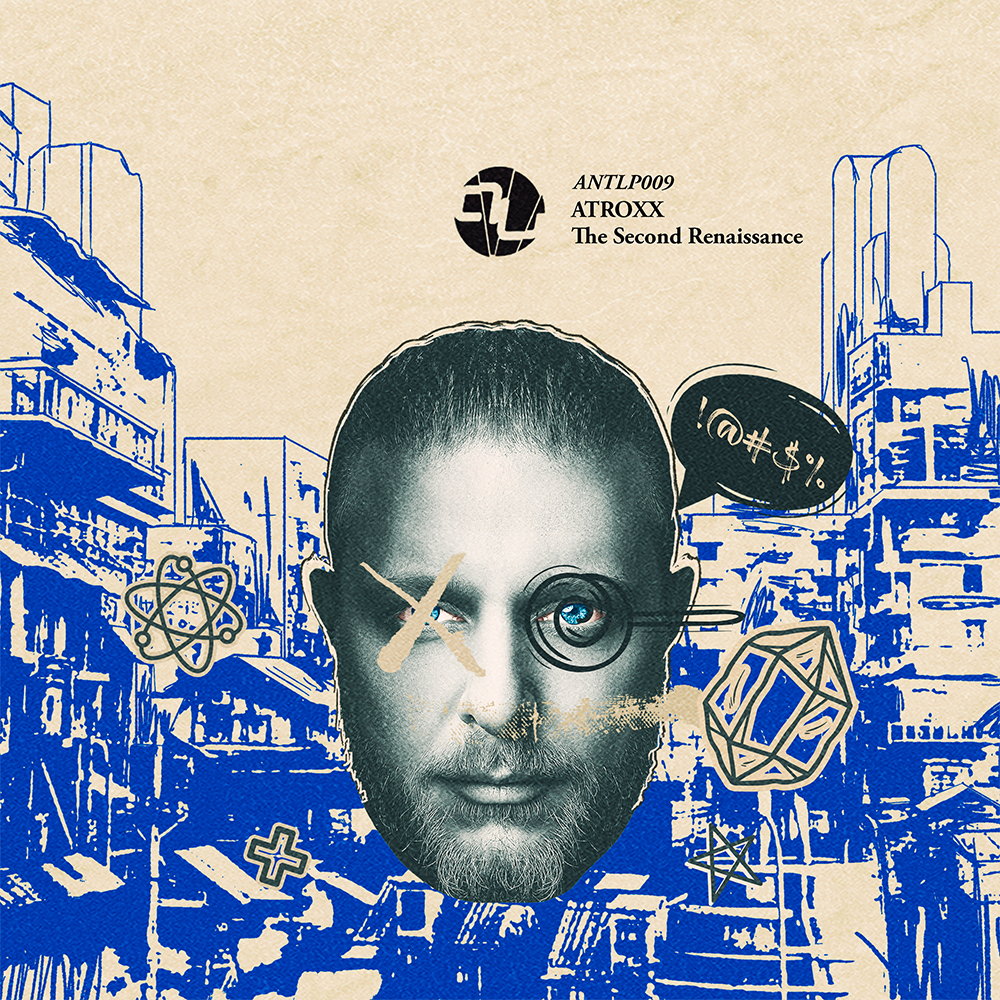 Atroxx "The Second Renaissance" Album is Now Out on AnalyticTrail.
Atroxx is back on Markantonio's label AnalyticTrail with a thirteen track album release titled "The Second Renaissance".
Earlier in the year Atroxx released a single from the album called "Breathe" that featured a remix from Roberto Capuano, and after much anticipation the full release is finally here in all its glory.
Based in Canada, Atroxx has also featured on the likes of Octopus, Unrilis, Kraftek, Odd Recordings and Suara, but this debut album is a landmark in his already impressive music career.
The Second Renaissance is a culmination of the last eight years in Atroxx's life and incorporates a wide range of styles from vibrant tribal rhythms to stripped back minimal grooves, experimenting with all kinds of techno to find his own unique sound.