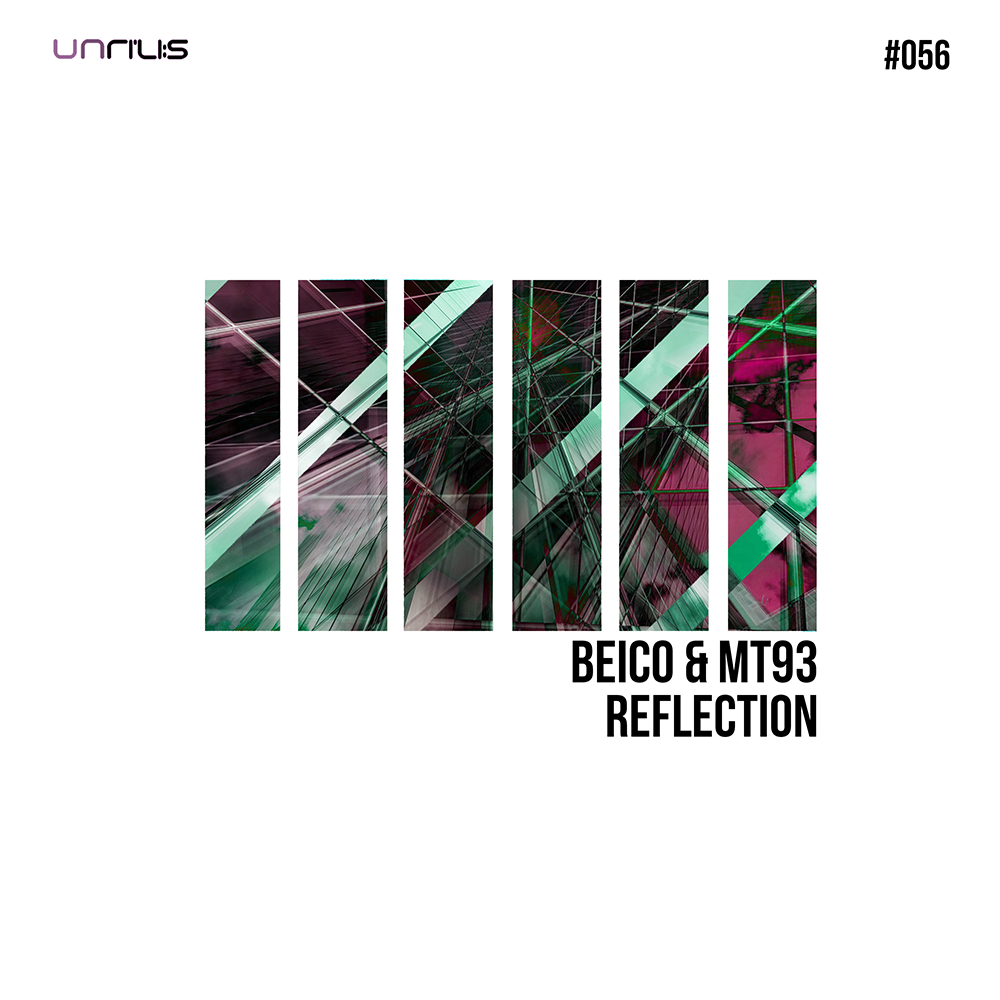 Beico & MT93 are Back to Unrilis with Fresh New EP "Reflection"
Beico & MT93 are back on Unrilis with a new four-track EP in the style they have previously championed on other labels such as Terminal M, Respekt, Kraftek and Suara.

The Argentinian duo's last release on Unrilis picked up support from artists ranging from Adam Beyer to Slam, and this one is a much anticipated follow up.

Opening the EP is "Reflection Intro" which ramps up the tension with slow-building synths and dramatic bass stabs. The original mix of "Reflection" is next on the EP with its rattling hi-hats and pounding kick drum fused with the namesake vocal sample.

Second of the original cuts is "Tenebrous" that combines a flickering lead synth with explosive tom drums and thrashing off-beat hats. "Real Faces" closes the EP with its pulsating bass synth overplayed with bursts of euphoria perfect for maximum dance floor impact.