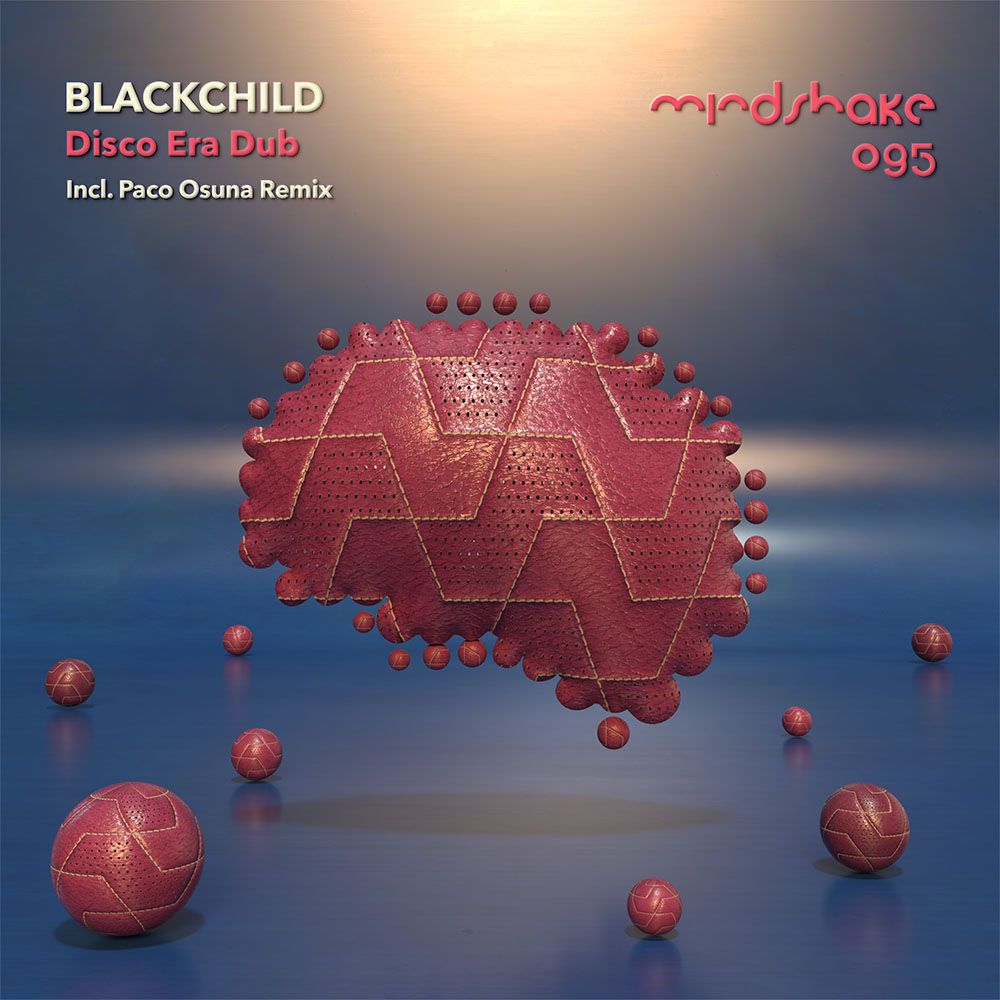 Blackchild 'Disco Era Dub' EP including Paco Osuna Remix is Out now on Mindshake Records..
Paco Osuna's record label Mindshake drops a stripped back and techy release by house producer Blackchild. Along with the two originals, the EP also features a stunning tech house remix by Paco Osuna.
Blackchild is an Italian artist based in the UK who is known for his DJ sets at places like DC10 in Ibiza, along with top-selling releases on influential record labels including the likes of Jamie Jones' Hot Creations.
Many know Blackchild for his links to the highly respected Solid Grooves, as he is both a regular on their record label and a resident at their events.
Mindshake label boss, Paco Osuna is one of Spain's most Iconic DJs who has headlined prestigious clubs and festivals across the world. His flowing percussive style switches between house and techno, plus he has featured tracks and remixes on iconic imprints ranging from Richie Hawtin's Minus to John Digweed's Bedrock.
The original mix of "Disco Era" opens the release with its funky bassline, disco inspired strings and soothing vocal samples that are nestled on a bed of techy percussion. Paco Osuna's remix of Disco Era focuses on the percussive elements with its additional drum sounds and fast-paced rhythms. "Transformation" closes out the release with its tribal groove and hip hop vocals.