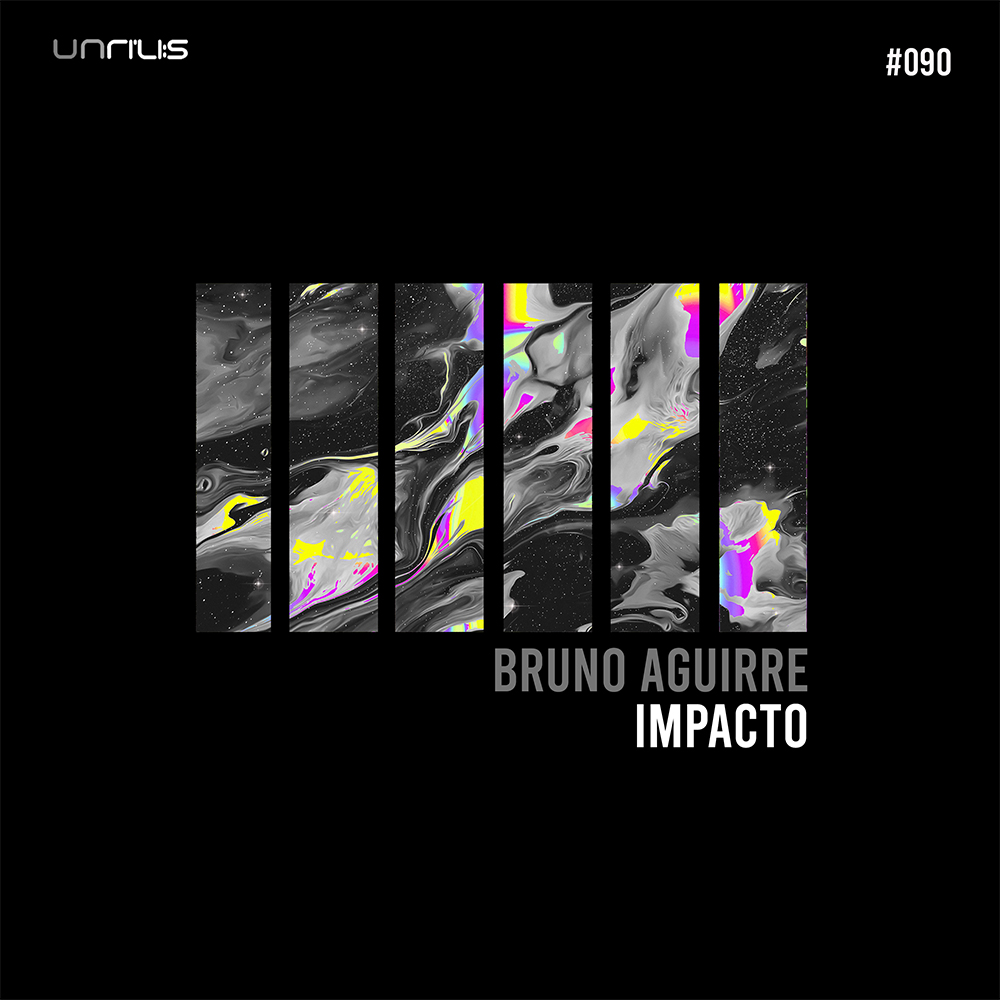 Bruno Aguirre 'Impacto' EP is Out now on Unrilis.
Unrilis is pleased to welcome back the almighty Bruno Aguirre for his third solo EP on the imprint called 'Impacto'.
DJ and techno producer straight out from Mar Del Plata, one of Argentina's most respected artists, Bruno has been one of the names leading the techno scene in Latin America with his driving, melodic and atmospheric sounds. He has been releasing massive techno music for the last six years on other respected labels such as Autektone Records, AnalyticTrail, Funk'n Deep Records just to name few.
Impacto opens the EP with a special vocal and lead sound that brings the old & modern techno sounds together. Shadow comes second on the list with a dark feeling and groovy percussion. Future follows the same pace as the other tracks with its dark kick and melodic sounds. Closing the EP is an intro track that builds the tension in the dance floor.