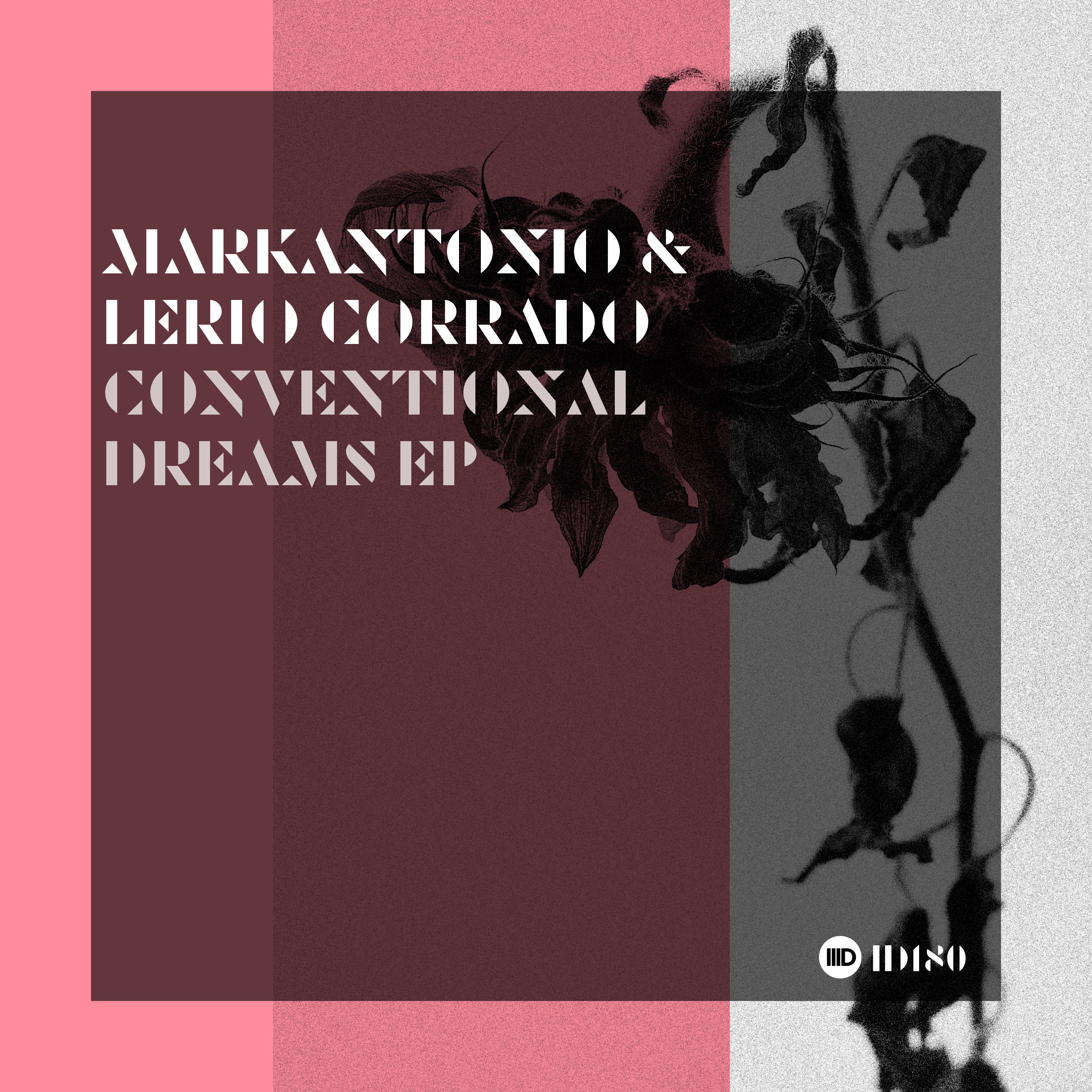 Conventional Dreams EP is out on Carl Cox's INTEC
Markantonio is an artist who has been instrumental in helping develop the techno scene in his home country of Italy, and this year celebrates his twentieth anniversary of releasing music.
In his career, Markantonio has released on many great labels ranging from Drumcode to his own AnalyticTrail. Along with his many solo releases, he's also been a regular collaborator with Lerio Corrado, and together they have released tracks on Tronic, Second State and now Intec.
Lerio Corrado also based in Italy is a young producer who originally made contact with Markantonio after signing some of his music to AnalyticTrail, and he also boasts an impressive back catalogue of solo tracks on imprints including Loose Records, Little Helpers and Unrilis.
Conventional Dreams opens the release with rippling synths and heavy percussion that are soon joined by razor-sharp hi-hats that slice through the offbeat. The intensity builds as this techno tidal wave unfolds with muffled vocals and haunting atmospherics that engulf the listener.
Next up is A Life and its arpeggiated lead synth with euphoric energy that blends with thrashing ride cymbals and a rolling bassline. Uplifting whilst also having a menacing undertone, this enthralling cut is has a precision engineered design perfect for peak time plays.
Last but not least is Assault that starts with an extended intro that slowly unfolds into a looped melody hook encased in a percussive framework. The hypnotising groove builds to a crescendo in the main breakdown before unleashing a surge of energy when the drums come crashing back in.