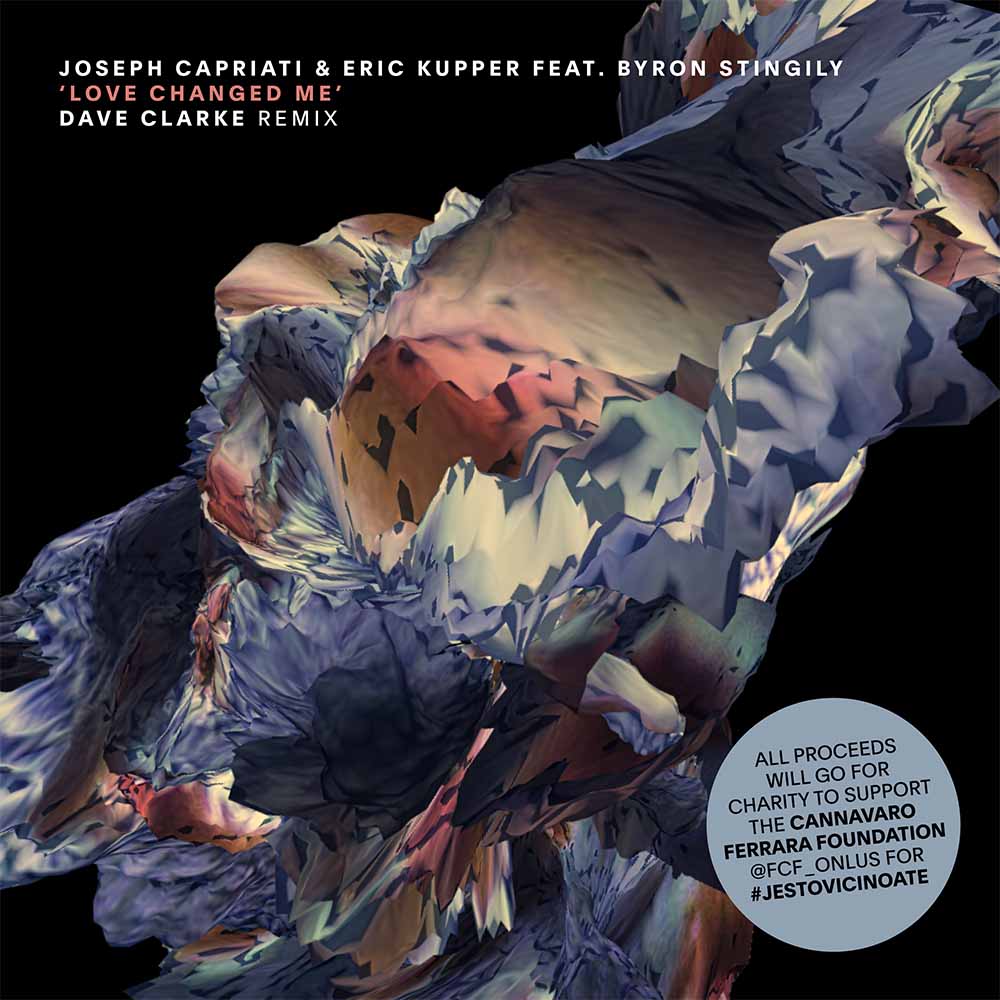 Dave Clarke's Version of Love Changed Me is Now Out on Redimension.
Landing this July, all proceeds from Clarke's remix will go to the Cannavaro Ferrara Foundation, a charity that supports numerous initiatives in helping families and disadvantaged teenagers in Capriati's hometown, Naples.
A poignant remix in light of the two artists' close friendship for over a decade, it's also the latest in a heavyweight lineup of remixes of Capriati's 2019 LP, 'Metamorfosi'.
Clarke's remix breathes Balearic bliss into the original, with airy pads, piano licks, and lively percussion sitting under Stingily's soaring vocal performance.