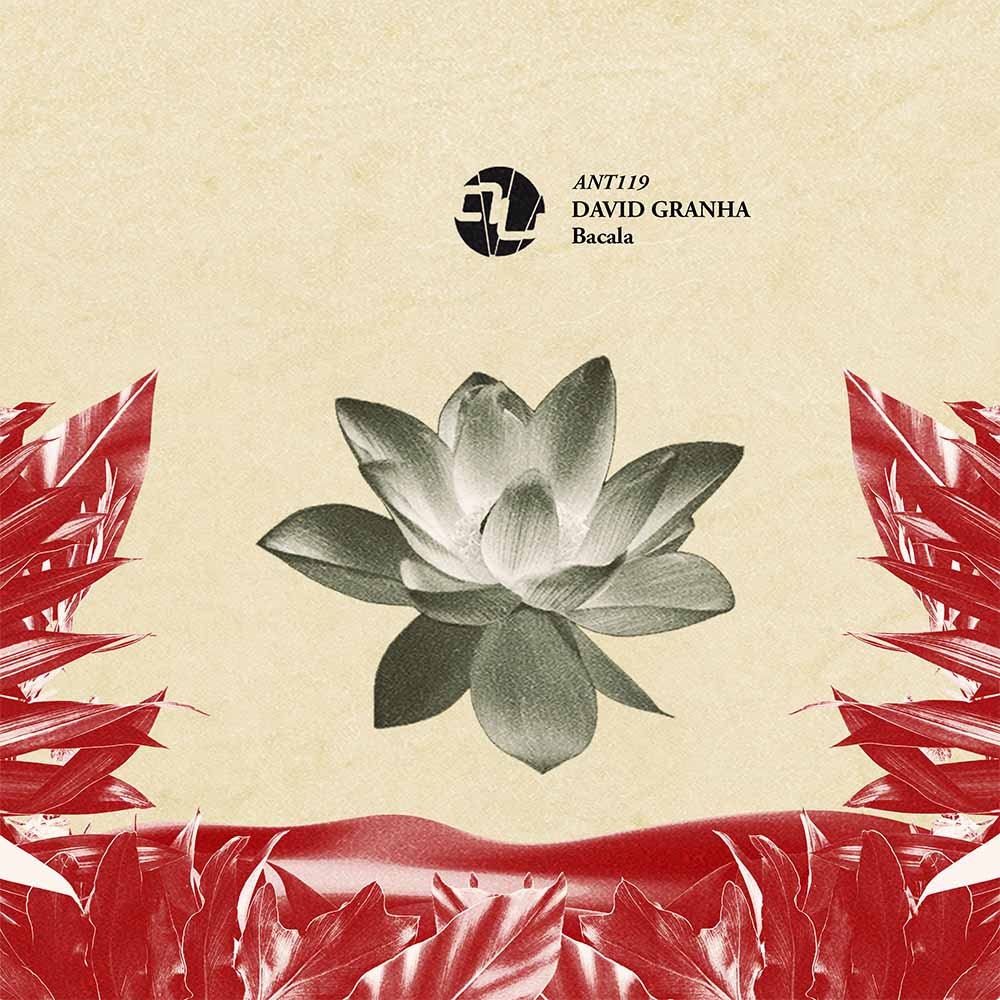 David Granha Makes his Debut EP on AnalyticTrail.
David Granha makes his debut on Markantonio's AnalyticTrail following his many successful releases on other labels such as Filth On Acid, Octopus, Tronic, Noir and Codex amongst others of equal note.
Hailing from Madrid in Spain, David Granha has been releasing music for over a decade after first making his name for himself as a producer of melodic styles, before evolving into the dark techno sounds his is best known for today.
A popular DJ booking, he has played everywhere from Berlin to New York and is known for an eclectic style that although centred around techno, also takes influences from a wide selection of sources outside the genre.
This eccentric techno release is the perfect blend of dark and light while delivering a peak time energy and brooding atmosphere perfect for the dance floor.
"Bacala" opens the release with rattling percussion and slow building tension of the acid bassline that bubbles beneath the surface before erupting after the main break. "Leave the Hole" brings a hint of euphoria while the grinding bassline and jazz saxophone provide a medley of contrasting textures. "The Time Chords" delivers an epic finish with hands in the air synth lines and fast-flowing rhythms that have a timeless sound.