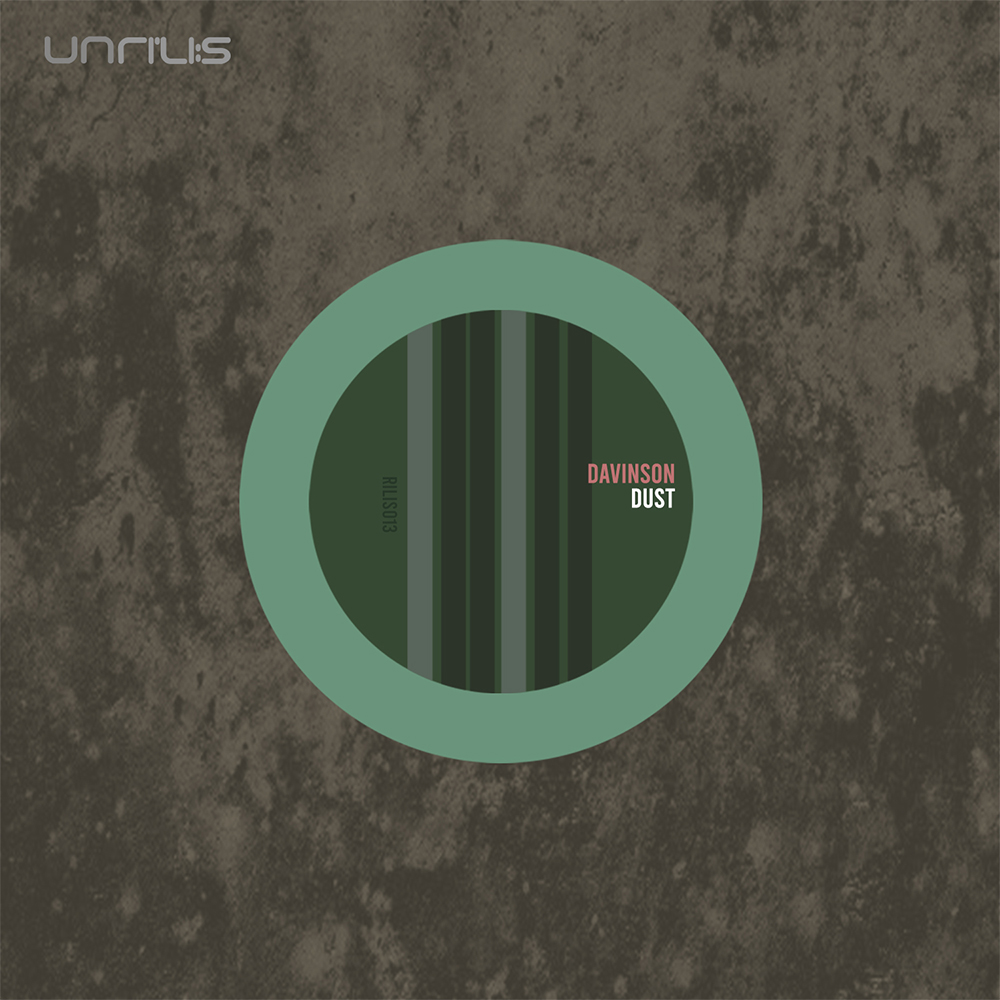 Davinson 'Dust' EP is Out now on Unrilis.
Unrilis continues to revitalise its Rilis series with a new release by Belgian techno artist Davinson and it also features solo remixes from Samuel L Session plus Dave Angel.
Rilis is a classic series that was founded by Rino Cerrone in the '90s as an experimental outlet for his dark and hypnotic tracks. Rino Cerrone has since retired from the industry, but the legendary series was recently kick started with new releases by Ritzi Lee, Samuel L Session and Van Czar.
Davinson is from the city of Groenendijk and along with being a talented DJ, he is also well-known for his releases on labels such as Christian Smith's Tronic.
Samuel L Session recently dropped an EP on Rilis and this time returns with a remix in the spine-tingling style he has featured on other imprints ranging from Len Faki's Figure to Ben Sims' Hardgroove.
Dave Angel is a veteran producer from the UK whose been releasing music since the early '90s and was a big supporter of the original Rilis series. He boasts original releases on iconic record labels such as R&S Records and has remixed the likes of Joey Beltram.
"Dust" opens the release with its pulsating pads, driving percussion and modulating bassline. Samuel L Session remixes Dust into a stripped back version with added suspense and Dave Angel's mix adds Detroit style pads plus extra energy.
"Schizophrenic" is second of the originals and its pounding kick drum is joined by industrial edged percussion and a trippy vocal sample. "Hexagon" closes out the release with its glitchy synths, fizzing hi-hats and murky atmosphere, which is driven forward by a solid kick drum and fast-flowing rhythms.