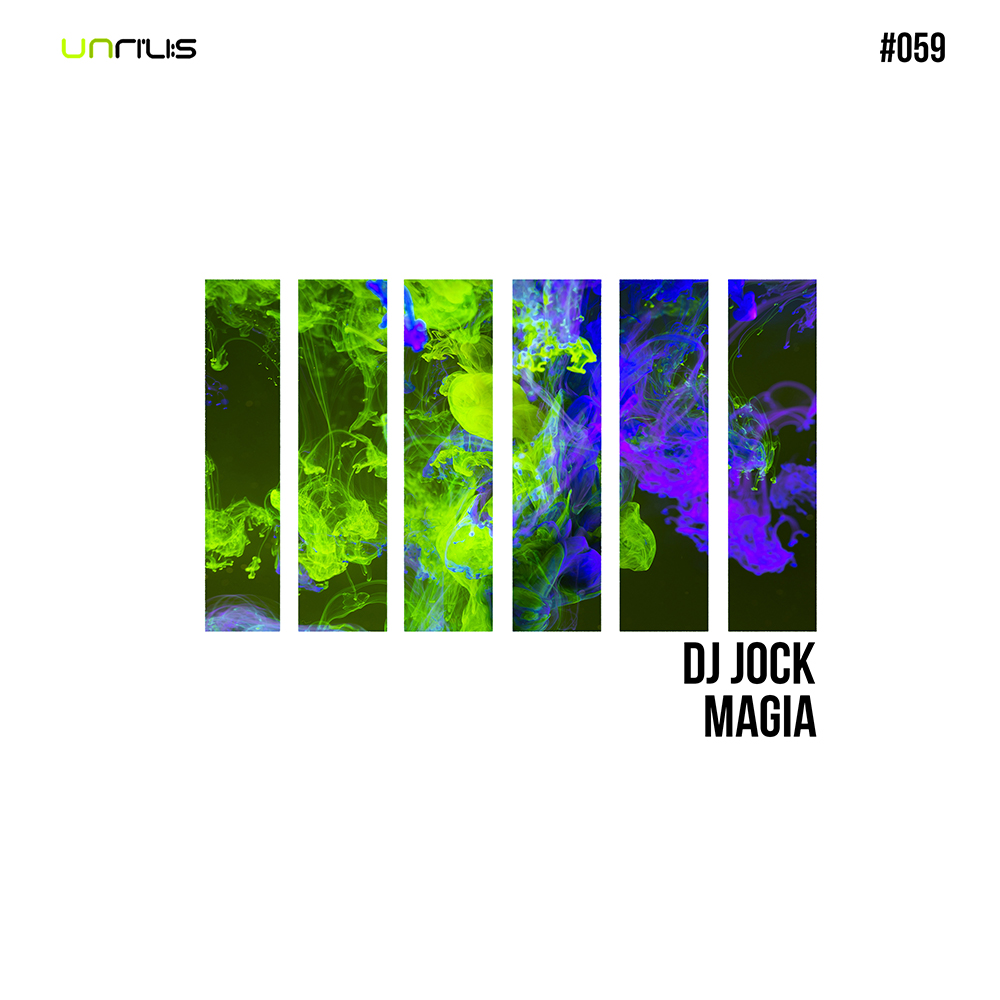 DJ Jock Is Back To Unrilis For His First Solo EP on the Label.
DJ Jock returns to the label for his first solo EP after previously contributing to a Various Artist release on the imprint.
In addition to previously working with Unrilis he is also famed for his many tracks on Respekt Recordings, Suara, Intec, 1605 and Phobiq.
DJ Jock is based in Croatia where from the age of 17 he held down a residency at Pineta Beach Bar. Warming up for some of the worlds best-known DJ talent, he perfected his craft, and got first-hand experience of what made tracks work on the dance floor.
With a fine-tuned ear for picking out what makes the perfect techno track, his own productions are in hot demand with regular supporters of his music including the likes of Adam Beyer, Alan Fitzpatrick, Joseph Capriati, Carl Cox, Richie Hawtin and many others.
The release opens with the original mix of Magia which has an intensely hypnotic lead synth shrouded in dark atmospherics and layered over industrial percussion. Trak two Dawn Of The Red Sun is stripped back with an epic euphoria and pounding percussion. Future War is third on the release with dystopian pads and pulsating rhythms. Closing the release in the intro mix of Magia which builds dramatic tension.
"Well I made Magia for intro track for one gig. I had just two and half minutes from it, it started from main break.After playing it crowd reaction was amazing, and lots of people asked me for ID."