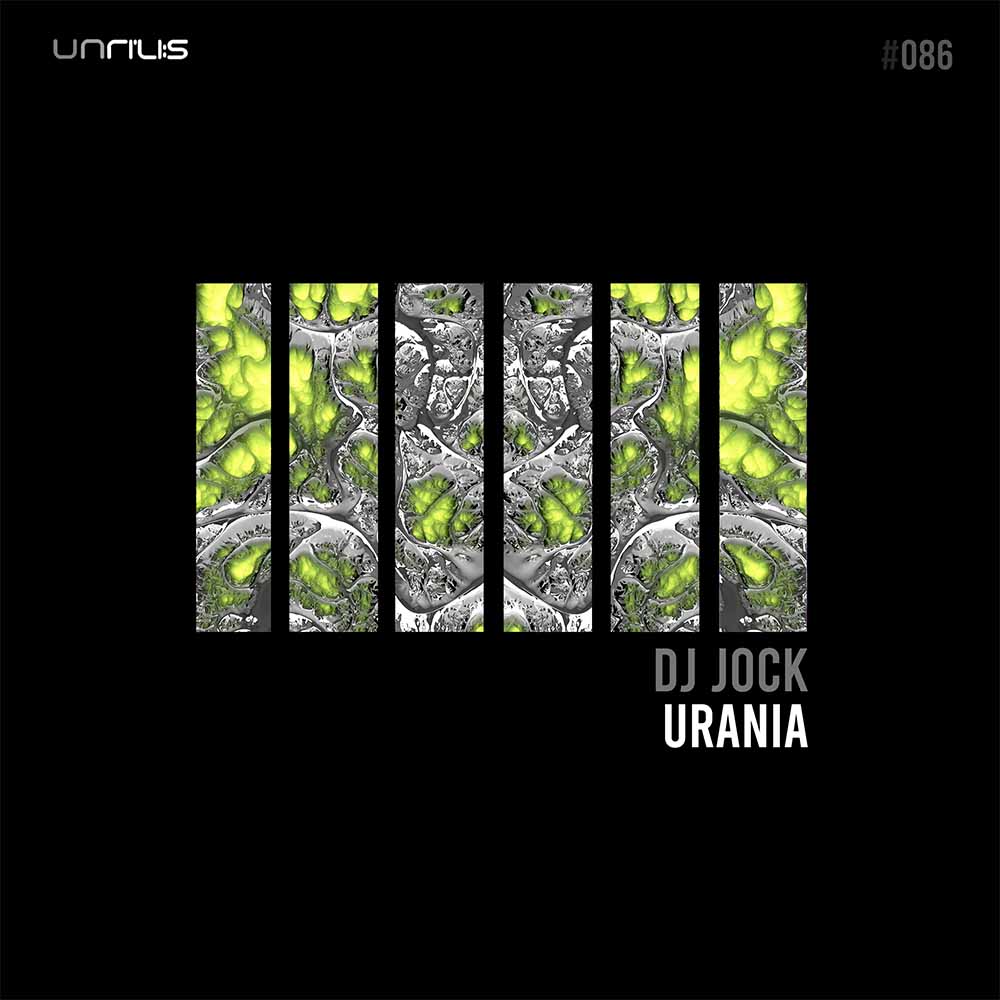 DJ Jock's Urania EP is now out on Unrilis.
DJ Jock is back again on Unrilis for his second solo EP on the imprint called 'Urania' EP.
At the age of 17, DJ Jock from Croatia held down a residency at Pineta Beach Bar. Started warming up for the biggest DJs, he perfected his craft, and got first-hand experience of what made tracks work on the dance floor.
Not only his skills as a DJ which managed to get the attention but also his production skills with a fine-tuned ear for picking out what makes the perfect techno track, his own productions are in hot demand as you can't attend a party without hearing a single DJ Jock track, he has a very rich catalog that succeeded to build over 12 years in the techno scene, many tracks on the likes of Respekt Recordings, Suara, Intec, 1605 and Phobiq. Always gets support from Adam Beyer, Alan Fitzpatrick, Joseph Capriati, Carl Cox, Richie Hawtin and many others.
DJ Jock: "As always, it was a process of me going to studio and experiment with my gear until I have something. I made Urania like year ago, and the name came when I was watching documentary about Space, where they mention large asteroid 'Urania', named by the Greek muse of astronomy. Lonely Satellite was made one morning when I was playing with my Virus Synth, I was just recording sounds, didn't have an idea where to go with them. Then I found that vocal sample and added the drums and bassline. I was playing a lot these tracks last summer and I was really happy with reaction from crowd".