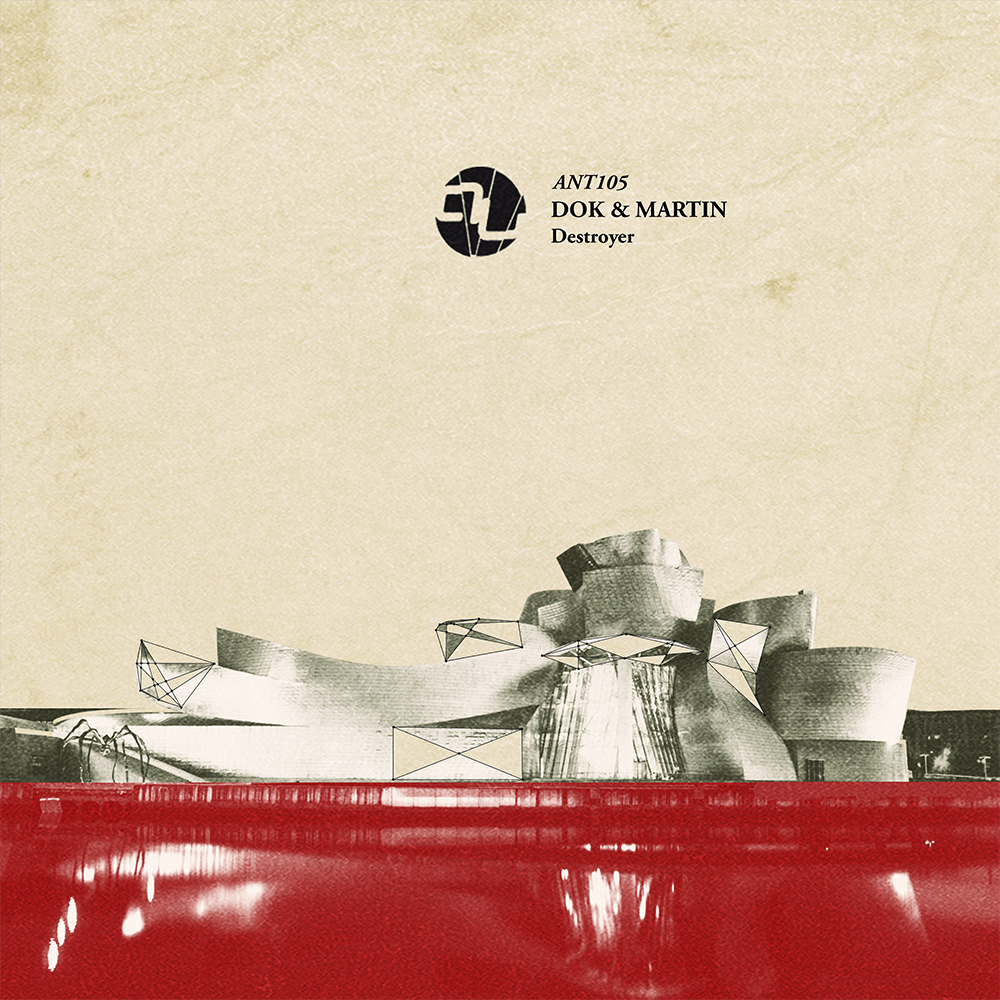 Dok & Martin Are Back on AnalyticTrail with a Three Tracker EP.
Dok & Martin are back on AnalyticTrail with their first solo EP for the imprint having previously contributed a solo track to one of the labels compilations.
In addition to AnalyticTrail, the guys have also featured tracks and remixes on labels such as Set About, Orange Recordings, Codex, Form and the fresh new label Autektone.
Playing gigs across Europe and other parts of the world, their tracks travel even further, often picking up big name support from people like Joseph Capriati, Alan Fitzpatrick, Eats Everything, and Richie Hawtin has been one of the main supported of their tracks.
Track one "Destroyer" opens the release with an old-school flare that tips its hat to the classic rave sound. Next up is "The Sacred" which keeps the same aggressive energy as its predecessor with a stomping bassline and slamming groove. "Android" closes off the EP with rumbling sub bass and a stripped back atmosphere filled with ominous tension.