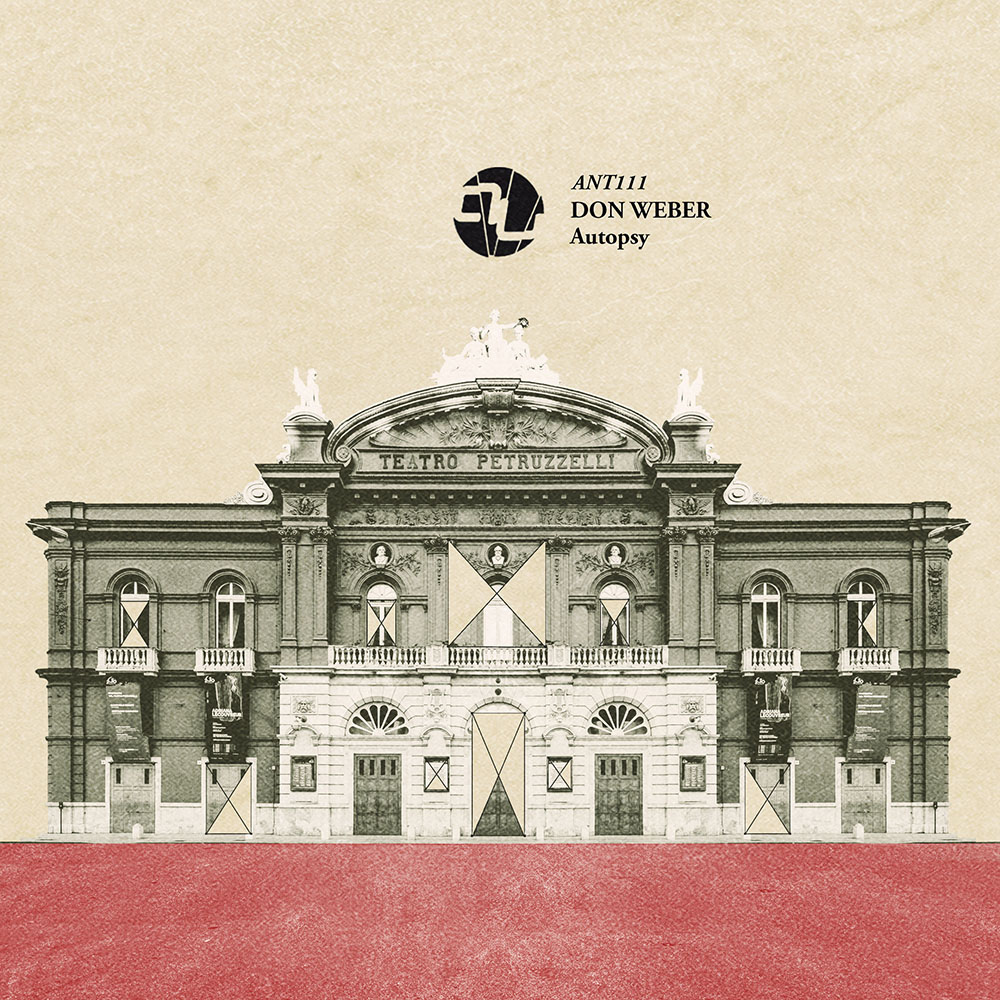 Don Weber is back on AnalyticTrail With a solo "Autopsy" EP
Don Weber is back on Markantonio's label AnalyticTrail with his second solo EP for the imprint, having also released on Steve Mulder's Orange Recordings, Sasha Carassi's Phobiq, Andre Crom's OFF Recordings and Frankyeffe's Riot Recordings.
Based in Italy, Don Weber is an exciting young talent whose tracks often find their way into Beatport's Top 100 Techno Chart with the help of DJ support from many of the genres top club spinners.
Known for having a dark style with spacious atmosphere, pounding percussion and powerful synth lines, this three track EP is another fine example of his exceptional talent.
"Autopsy" opens the release with an intense synth riff that ripples and modulates over a hard-hitting kick drum and thrashing percussion. "Hyperion" is another high velocity cut that combines acid-tinged synths and punishing clap rhythms to cause maximum dancefloor impact. "Infection" closes the release in style by fusing sub heavy bass stabs with enticing vocals and explosive energy.