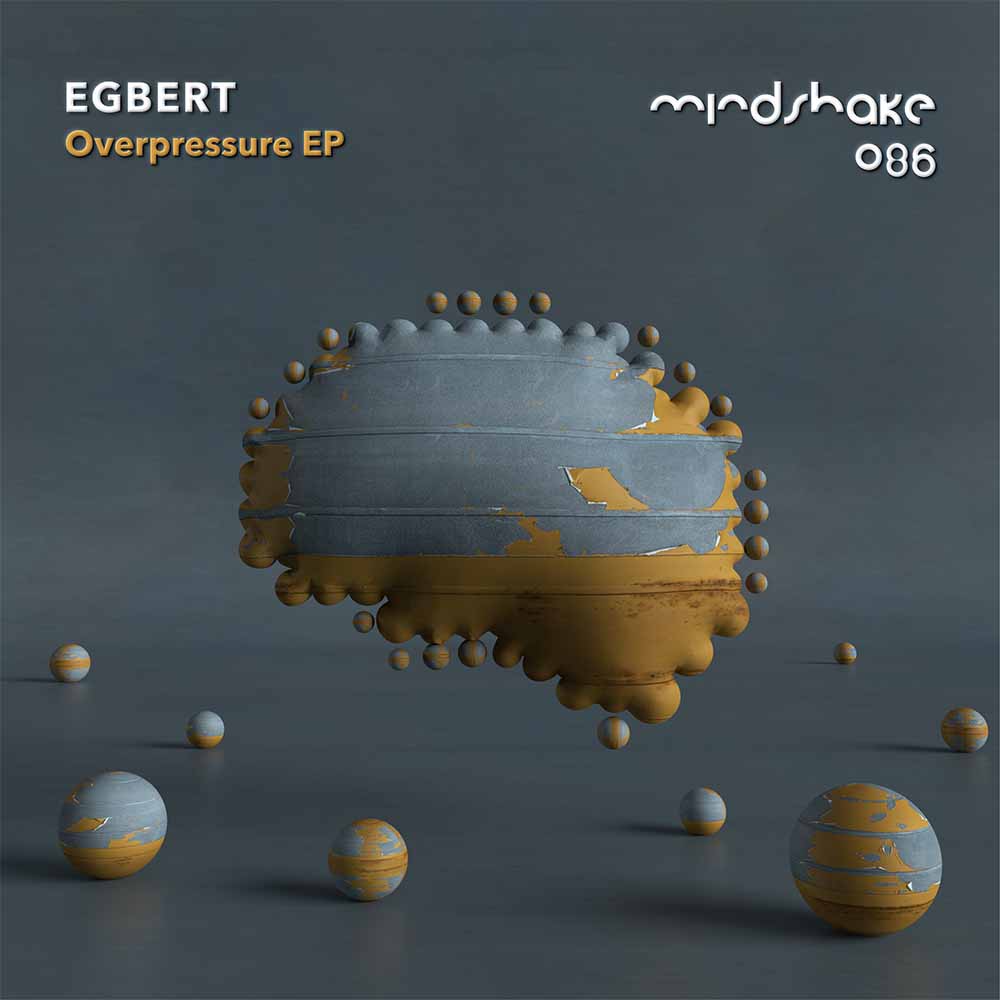 Egbert's Overpressure EP is now out on Mindshake Records.
Paco Osuna's Mindshake welcomes a new techno release from Egbert who is well-known for his enthralling style with brooding intensity.
Based in the Netherlands, Egbert has released his music on scene leading techno labels such as Drumcode, Terminal M and Second State.
Egbert has been a regular feature of Mindshake, and this is his fifth solo EP in addition to numerous remixes and VA appearances.
Each of the three original tracks on this EP has a peak time energy with driving percussion and captivating synth lines.
"Overpressure" opens the release with its pulsating bassline and acid stabs that are augmented with explosive vocal textures. "Machine" has fizzing hi-hats and a hypnotic synth line that add to the funk-fuelled groove. "Power" closes out the release with its pounding kick drum and onslaught of fast-flowing rhythms underpinned by a monstrous bassline.