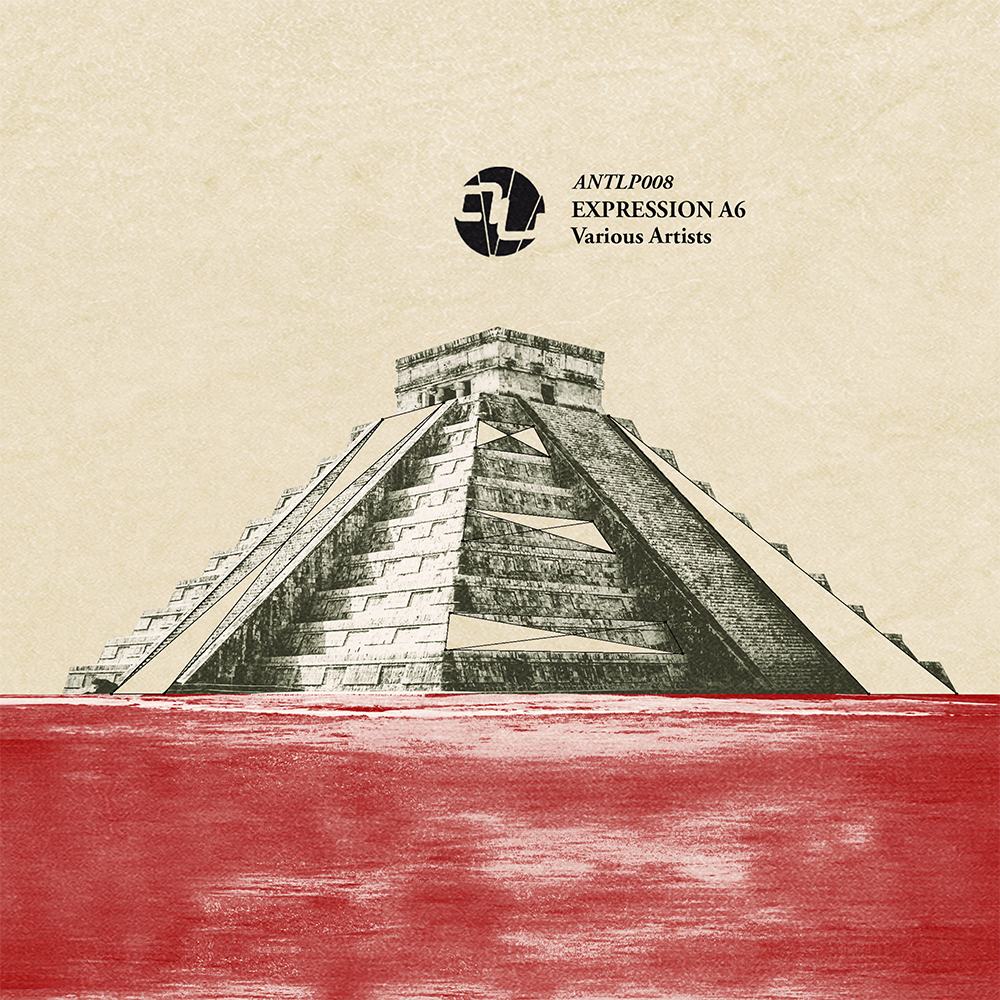 Expression A6 is Now Out on AnalyticTrail.
Markantonio's label AnalyticTrail is back with a new mixed artist EP featuring the label owner himself alongside others who have previously featured on the imprint such as Luis Miranda, Dok&Martin, Angioma and Hanubis.
Expression is a series that showcases emerging talent that are set for big things in the near future with many of the artists having already featured on other influential labels such as Kraftek, Odd Recordings, Terminal M, Codex Recordings, Set About and Tronic.
The sixth edition of the series gives further exposure to each of the artists who are all destined for big things in the future months, and Markantonio adds his own music to show support for their talents that are already parallel with some of techno's most established veterans.
Opening with the powerful synth line of "Fearless" by Markantonio, the compilation transcends the full spectrum of techno incorporating acid, industrial and twisted euphoria. Dark and compelling, each of these exceptional tracks are perfect for peak time DJ sets.