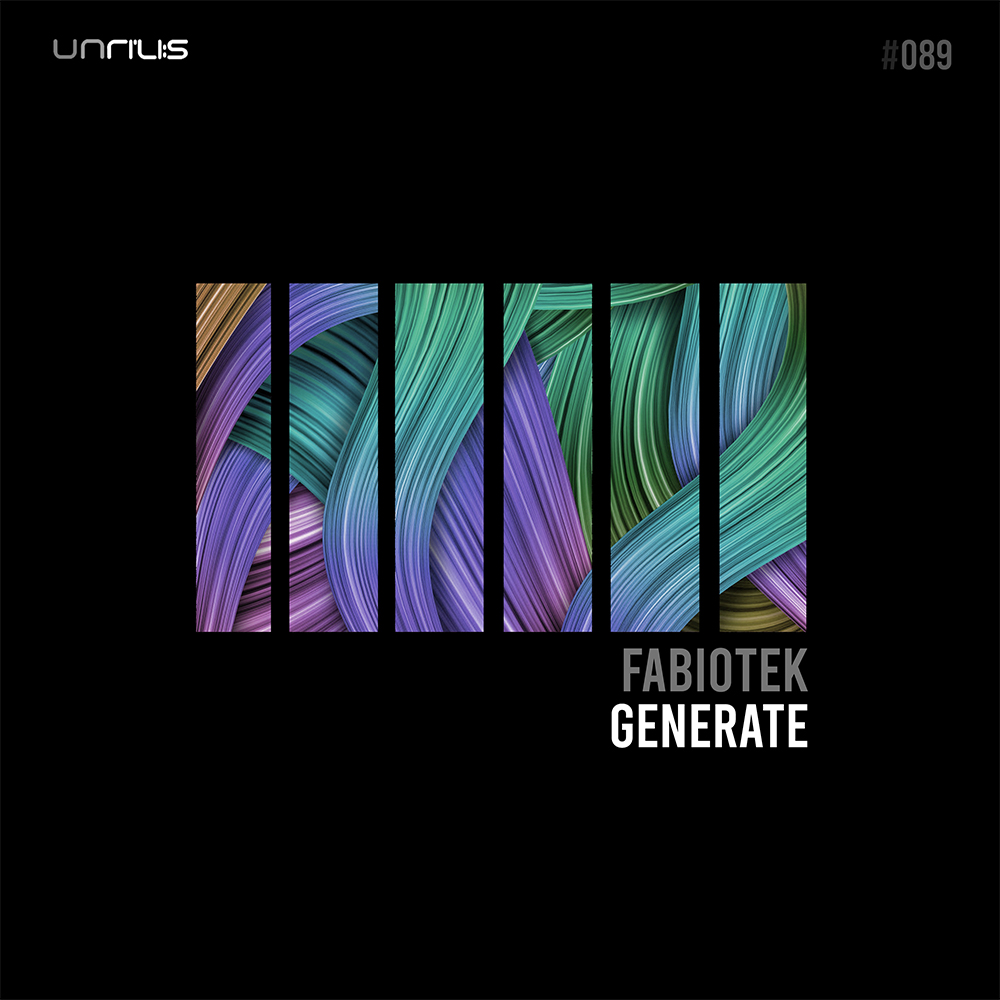 Fabiotek 'Generate' EP is Out now on Unrilis.
Unrilis is excited to welcome Fabiotek with a mind-blowing debut EP release called ''Generate''.
The Montreal Techno DJ & Producer got behind the decks at an early age, Fabiotek's creativity in performance is beyond imagination, he has the ability to adapt quickly in live performances and burst out of the crowd which lead him to create his own style of techno as he has many releases on Imprints like U.F.O Recordings, Hi Tek Records, Black Kat, Funk'n Deep Records, Reload Records, Gain Records and many more.
Fabiotek ''Generate EP is a dark hypnotic melodic and heavy EP, what inspired me to make these tracks is going away for a weekend out of the city and I distanced myself from social media and everything with the pandemic.''
For his ''Generate'' EP he has delivered three tracks, Injection opens up the release with slow paced rythms which makes you enter a state of hypnosis, Generate comes second with the bounced arps and groovy percussion. Closing the EP an intro track called Generate.