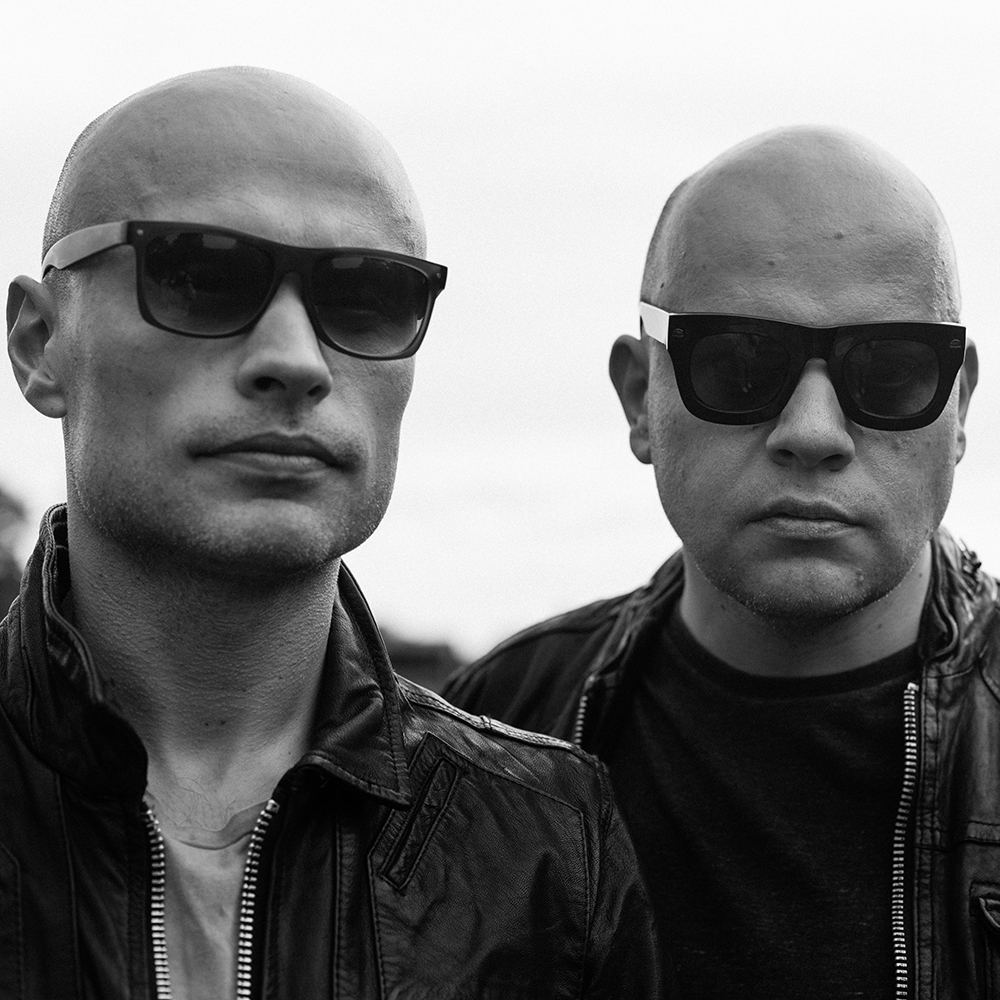 Filterheadz are best known for their smash techno hits Sunshine & Yimanya as well as their highly energetic DJ performances.
It all started when Bert & Maarten picked up guitar and drums and took the first steps on the way to Rock 'n Roll stardom.
Techno veterans Filterheadz keep pushing forward with a string of releases on Tronic, Unity Records and Transmit Records. More inspired and productive than ever, the unique Filterheadz sound that blends techno beats and melody keeps rocking dance floors all over the world.
Filterheadz are about to Release Their Emotion EP in Collab With Atroxx On Unrilis. So we took the chance to ask Them Some Questions and here what they said.
First tell us how life is during Quarantine and how you keep yourselves busy?
These are very strange times for everybody. We see it as an opportunity to try new things, explore new sounds and ideas.

What drew you to the music industry, how did your career begin ? How Did You Guys Meet ?

We come from a musical family and we've been playing music since we were kids. It's always be a part of our lives.
How Did You Guys Meet?
We are brothers.
Who are your favorite artists and how do they inspire you?
We enjoy listening to music outside of techno like The War On Drugs or The Midnight. It's good to look a bit further than your techno bubble.
What inspired you to make the Emotion EP?
Music is emotion. "Without music, life would be a mistake." Friedrich Nietzsche
How would you describe the music that you typically make?
Driving melodic techno.
What do You like the most About Atroxx's Music?
Atroxx always has great ideas and a big sound!
According to Filterheadz, what's the most Important Quality of a DJ?
Everything starts with exciting energetic music. Don't be boring!
What did you do in your Career and will never do again?
No regrets, they don't work.
How do you see Techno in 10 Years from Now?
Let me check my magic ball!
Where do you see Atroxx in 10 Years and what do we expect from you in the Future?
We're looking to keep the flow going and deliver our own style of techno to the world.