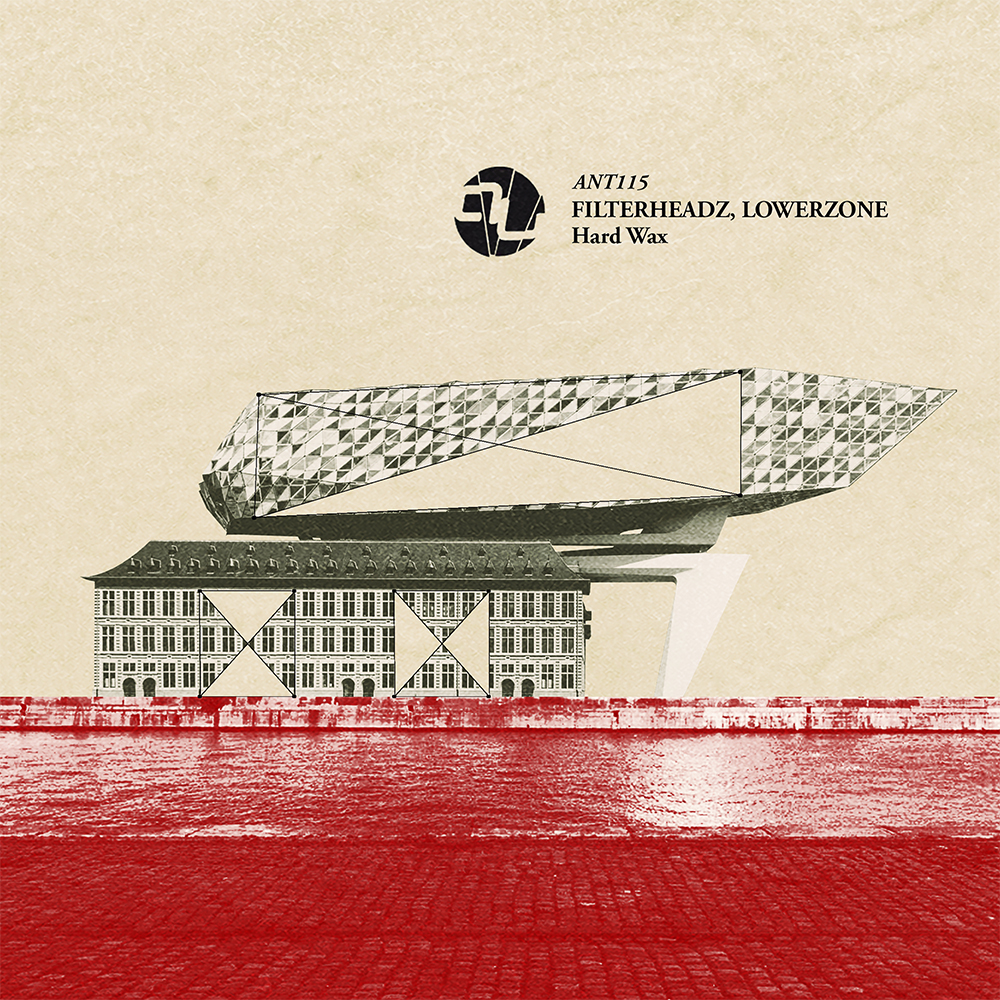 Filterheadz & Lowerzone "Hard Wax" is now out on AnalyticTrail.
Filterheadz are back on Markantonio's label AnalyticTrail with a new EP made in collaboration with Lowerzone.
This is the Filterheadz second EP on AnalyticTrail following their 2018 release made in collaboration with Gaston Zani, and they have also featured on other labels including Tronic, We Are The Brave, 1605 and Intec.
Italian based Lowerzone joins forces with the Filterheadz for his second collaborative release with them, having previously worked with them on an EP for D Unity's label Unity Records. Lowerzone has also released solo tracks on the likes of Suara, Respekt Recordings, Bitten and JAM.
The three tracks release is in a pounding style with aggressive energy that combines the Filterheadz timeless style with the fresh ideas of Lowerzone.
"Hard Wax" opens the release with industrial edged percussion and stabbing synths before the punishing claps and explosive textures of "Anglague". "Acid Reflections" closes out the release with it's muffled vocals and battle ready acid line.