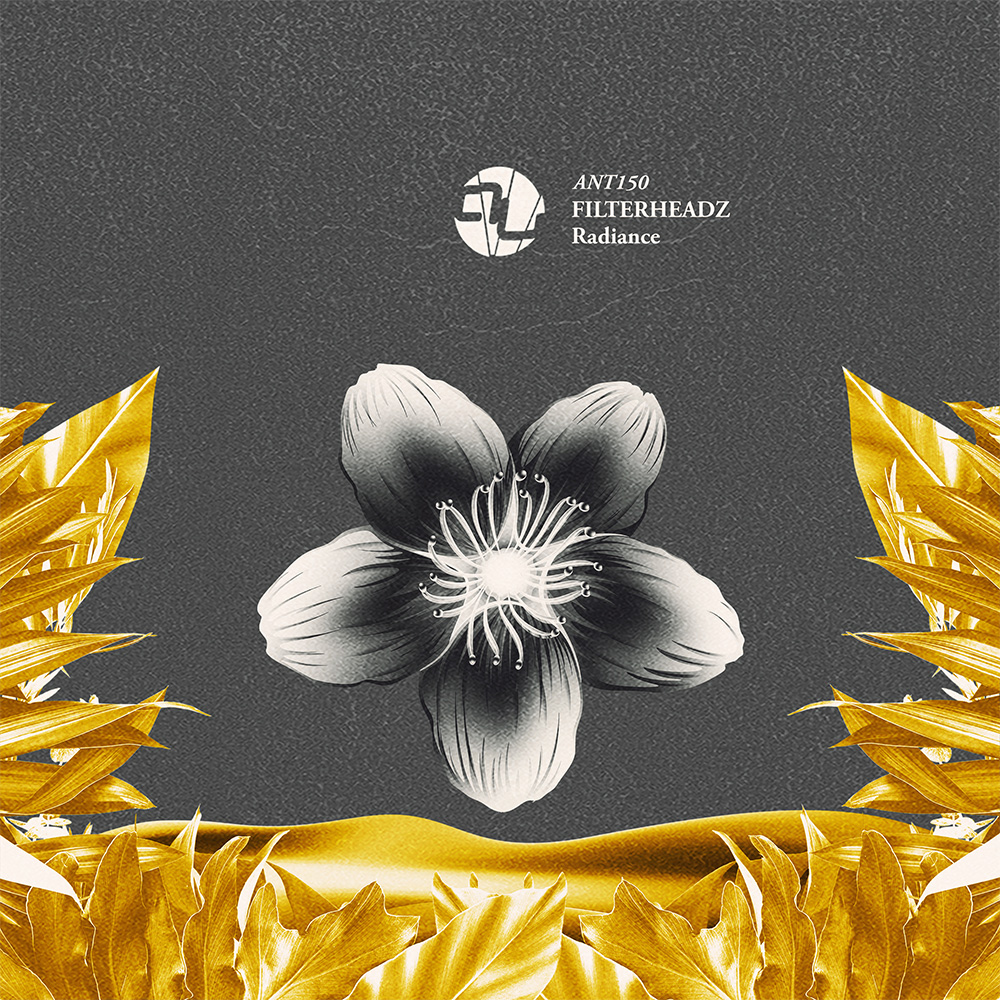 Filterheadz 'Radiance' EP is now Out on AnalyticTrail.
The 150 release on Markantonio's AnalyticTrail marks a special return of belgium's Duo and brothers Filterheads to the imprint with three trackers EP called "Radiance".
Filterheads already released on the label two EPs, their first one was a collaboration with Gaston Zani under the name "Subconscious" back in 2018. The second one was collaboration with Lowerzone under the name "Hard Wax" back in 2020. For almost two decades now, Filterheads have also releases on the likes of Toolroom, POPOF's Form, UMEK's 1605, Unrilis, Carl Cox's Intec and Unity Records among others.
Radiance opens the EP with a hard hitting beats, splashing percussions. Mechanics comes second on the list and gives more aggressiveness to the selection. Retrospective closes the EP with a dark and euphoric break followed by a big bass and pounding kick.