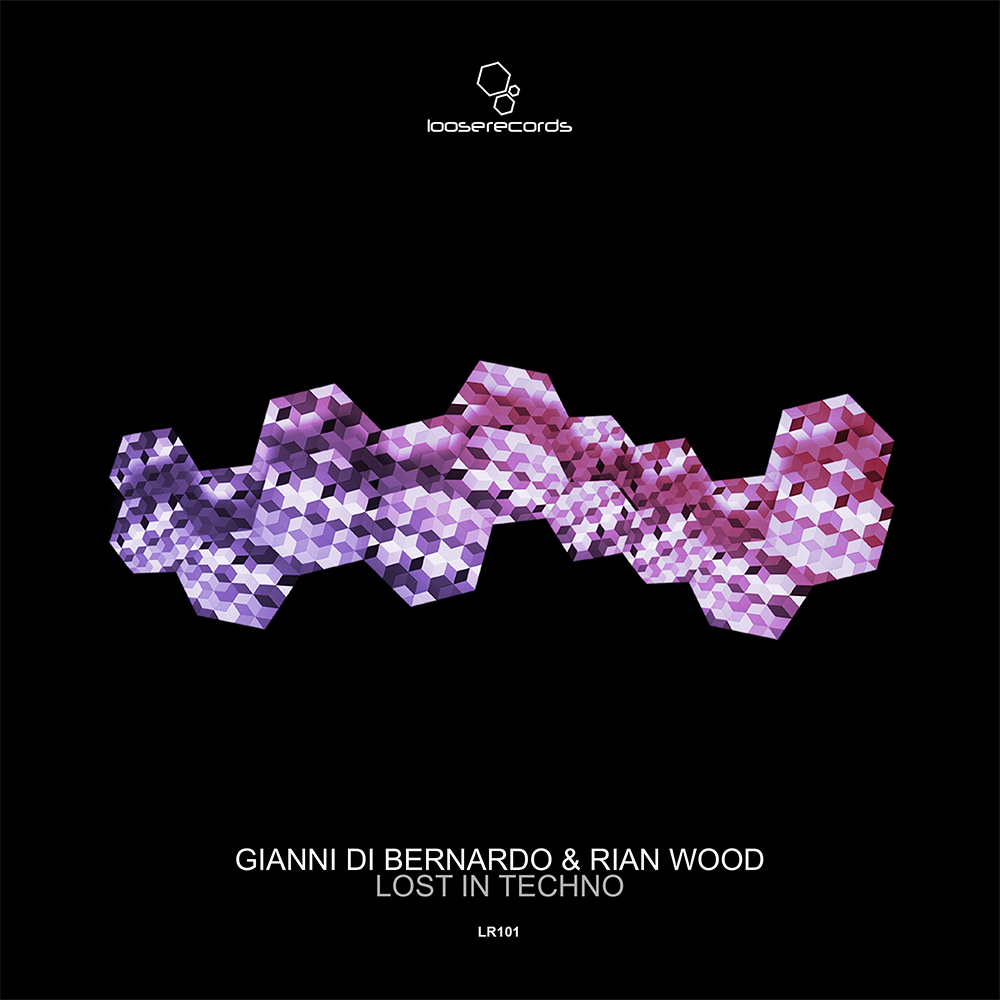 Gianni Di Bernardo & Rian Wood "Lost In Techno" is Now Out on Loose Records.
Loose Records welcomes back Rian Wood who this time is working in collaboration with fellow Italian techno artist Gianni Di Bernardo.
Rian Wood and Gianni De Bernardo are collaborating for the second time after their first on RXC. This new collaboration is a 4 trackers EP that presents the artists' style and signature sound through the kick and bass and rythmic percussions.
Rian Wood has previously featured an EP on Loose Records titled 'Mind Control' in collaboration with Aran Burn, and he has also released on other noteworthy labels including Unrilis, Phobiq, Odd Recordings and Orange Recordings.
On the other hand, we have Gianni Di Bernardo making his debut on Loose Records after making waves with his releases on imprints including Pure Enjoyment Black and also Odd Recordings.