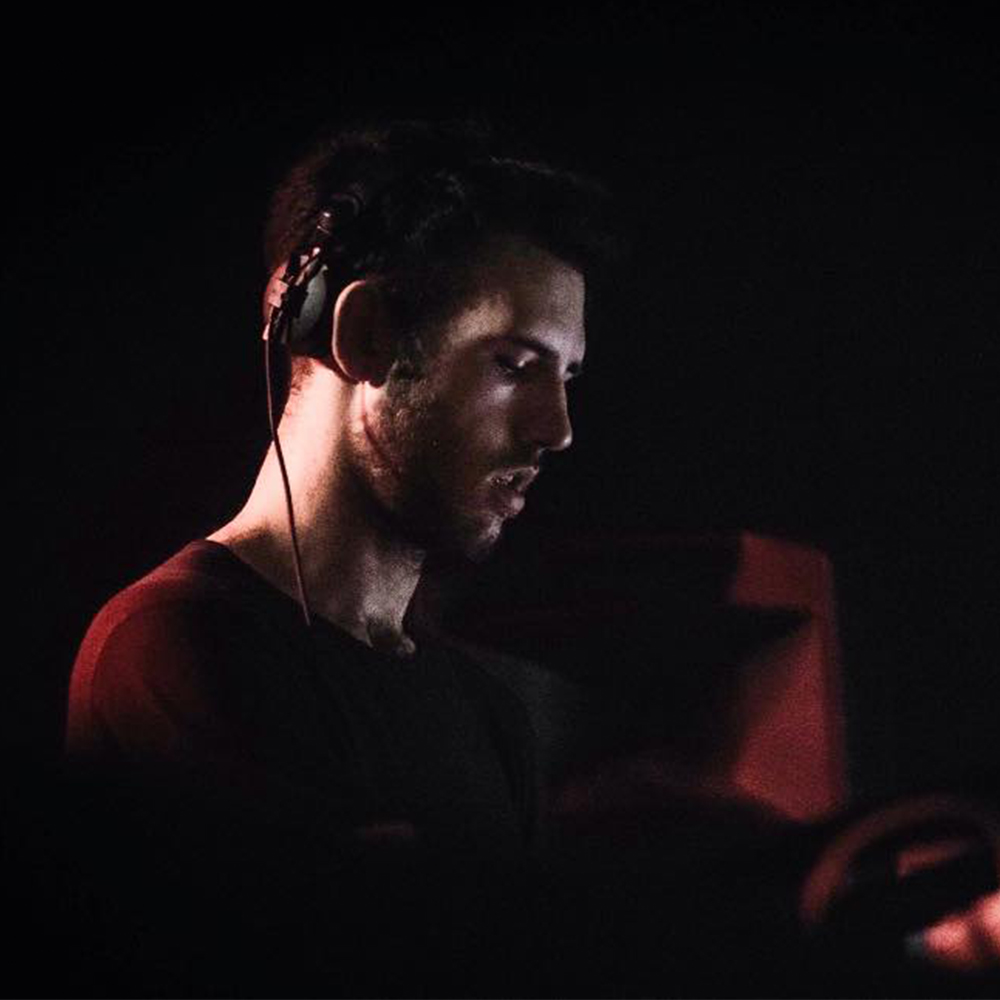 Giovanni Carozza Answers.
Still only a young producer, Giovanni Carozza has built up an impressive catalogue of releases on scene leading labels such as Octopus, Odd Recordings, Suara, Intec, JAM, Tronic and Codex.
Popular in the DJ sets of everyone from Sam Paganini to Carl Cox, he is hotly tipped as one to watch, and this four-track release shows off his exceptional talent for making peak time techno with the perfect blend of energy and atmosphere.
Joined by Giovanni Carozza Today as he will release His "Engine" EP On Our Label Unrilis. So we took the chance to ask Him Some Questions and here what he said.
First tell us how life was during this 2020 and how you kept yourself busy?
During this 2020, I would say that I have been more focused than busy. I have been very focused on improving and renewing my sound and obviously on proposing it through targeted labels such as " UNRILIS ".
What drew you to the music industry, how did your career begin ?

I can safely say that I was born with a passion for music. I can briefly say that, already as a child I was studying in a conservatory, I followed piano and flute lessons. After a while I approached the world of electronic music thanks to my father who was also a DJ at the time. And having been lucky enough to listen to some dated records, I can safely say that today we are getting closer to a very "vintage" sound.
Who are your favorite artists and how do they inspire you?
Actually, I don't have a favorite artist, I consider myself a very eclectic and versatile person and I prefer to listen to music without associating a name, so as not to influence a judgment. But I can say that in the last period, I listen and appreciate a lot the works and DJ sets of artists such as: Trym, JNO, Alignment, Regal, Darzak, Amelie Lens, FJAAK and Nico Moreno. I could mention many others, but these are the ones that strike me most at the moment.
Tell us about your EP "Engine"? How did you come up with the Title? What inspired you to make the EP?
The title of the EP I imagined listening to the vocal part that can be heard in the track itself (ENGINE), where the control tower is monitoring the progress of the engine and the pilot. As for the structure and style of the tracks, I can say that everything started from the voices of all the tracks and from the idea of creating a targeted EP for the dancefloor, creating tracks with few melodies but with a selection of very impactful sounds.
How would you describe the music that you typically make?
Very personal and energetic.
According to Giovanni, what's the most Important Quality of a DJ?
In my opinion, the best quality of a DJ is to understand what the dancefloor wants. Even if today we live in an era where music is no longer given much consideration, but to the name behind it.
What did you do in your Career and will never do again?
I would do everything I have done up to now. Because even my negative experiences have given me the opportunity to take a step forward.
How do you see Techno in 10 Years from Now?
Where do you see Giovanni in 10 Years and what do we expect from you in the Future?
Married, with a son and around the world with the music and its family.