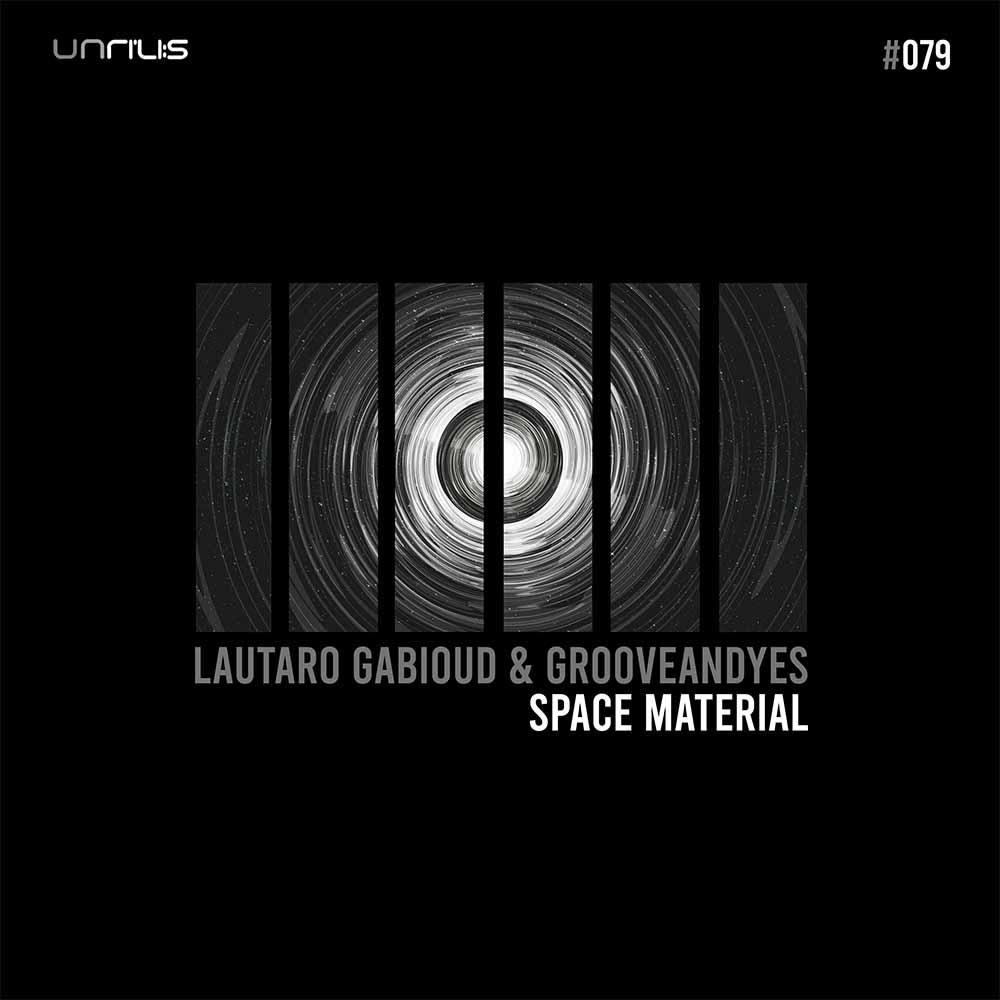 Unrilis Welcomes GrooveANDyes & Lautaro Gabioud for their debut EP 'Space Material'.
Unrilis is Very excited to bring Some Space Material from Lautaro Gabioud and GrooveANDyes as they are making their Debut on the Label.
This is the first time the pair have collaborated on original music, and their joint output is nothing less than exceptional, as their Cosmic, Celestial, Dark and Powerful techno tracks are the perfect fusion of epic hook melody and pounding percussion making a black hole of sounds with no escape from darkness.
Both artists have a very rich catalogue, GrooveANDyes released on imprints such as Bassics Records, Baikonour Recordings, XTR Records and RH2 as Lautaro Gabioud has also released on Reload Records, Infekted Records, Cerebro, Black Kat and many more
GrooveANDyes "we tried to bring our combination of sounds, the rudeness of lautaro drums, and the most epic celestial harmonies that characterize GrooveANDyes. We are fascinated by the possibility of intertwining these sounds and being able to bring a techno sound with a lot of depth and emotion to the dance floor"