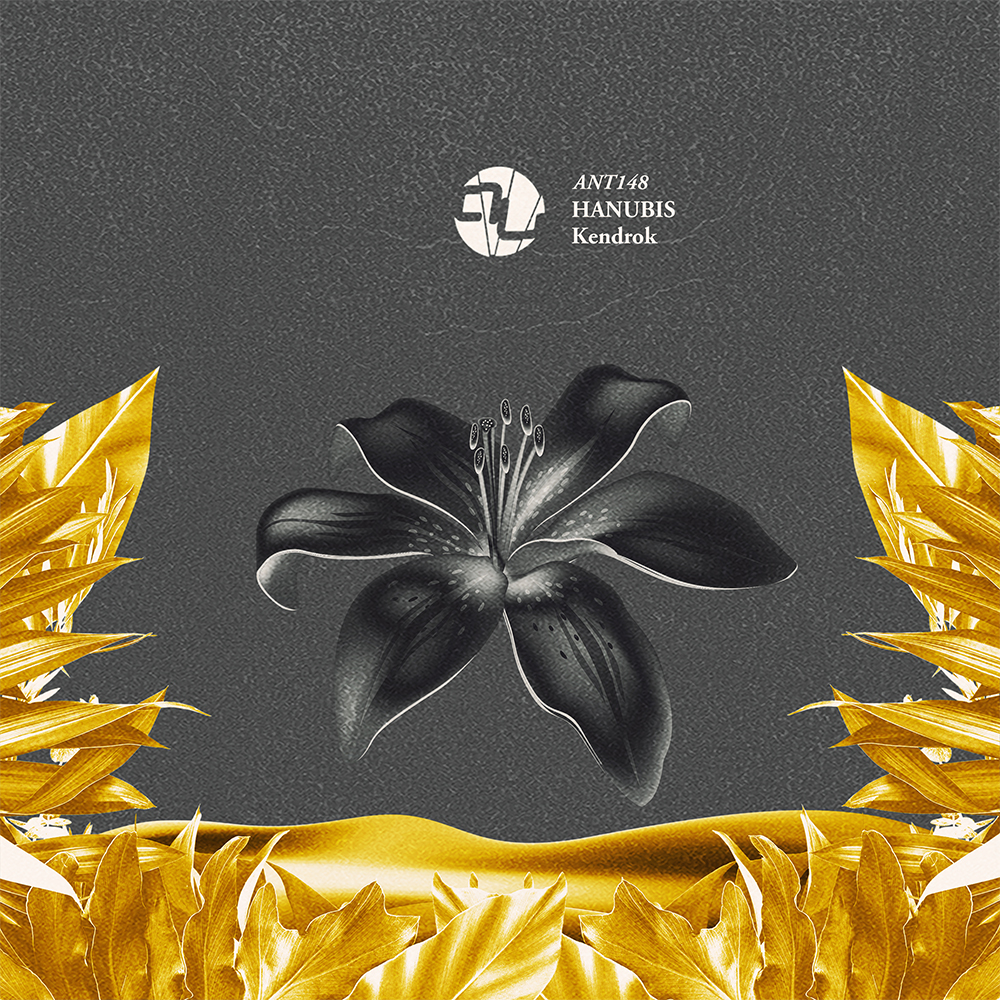 Hanubis 'Kendrok' EP is Out now on AnalyticTrail.
We welcome back one of AnalyticTrail label's favourites and one of Europe's leading DJ and producers this month, Hanubis, who delivers his brand new EP, "Kendrok".
A firm favourite of label boss Markantonio, Alessandro Iacovelli aka Hanubis make his third appearance on the label following up two previous and successful Eps, "Dish and Violence" respectively released in 2020 and 2021, plus many Various Artists tracks which had been constantly supported by big names like Charlotte De Witte above all.
His music is renowned for its powerful, percussive and playful sound and his records have found homes on an impressive list of labels including Sam Paganini's Jam, Suara, Codex Recordings, Syncopate but on Analytictrail his unique style of Techno is getting darker and harder than others as showed by "Kendrok" which opens the EP. "Reaktor" keeps the same mood of the first track with its fast paced rhythms and hard hitting kick then closes the EP with "False Alarm" with a pounding beat which keeps the energy high.