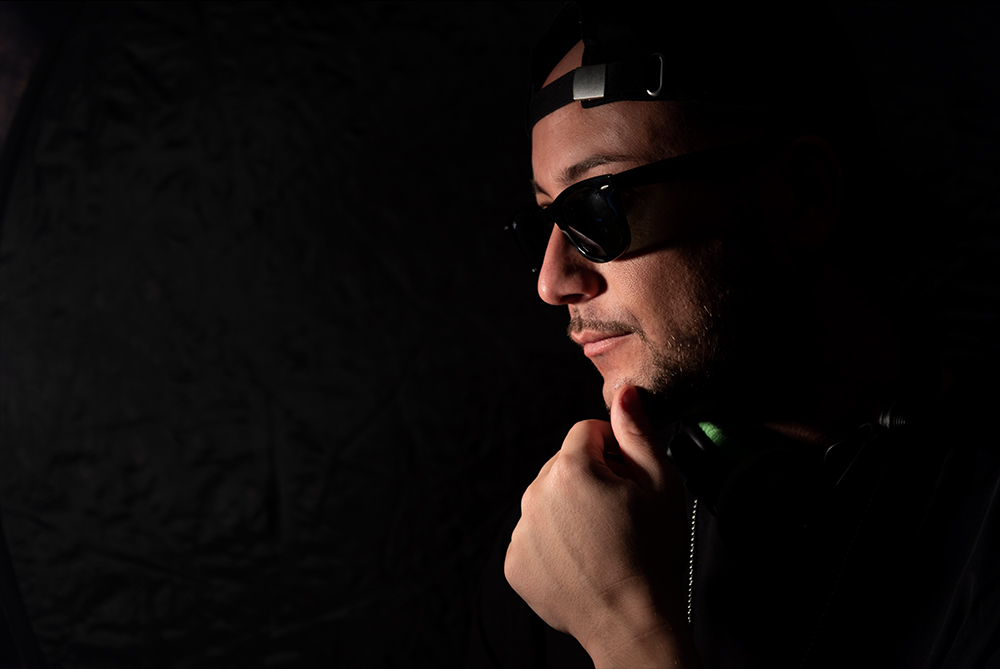 The Unrilis' Favorite Hollen is Back on the Label with a New 4 Trackers EP in Collaboration with the Spaniard David Granha, So we took the chance to ask Hollen Some Questions and here what he said.
First tell us how you keep yourself busy during the Quarantine Period?
I am spending most of my time working in the studio experimenting a lot on some projects that I have in progress. I am also preparing a new setup with various hardware to propose a "Live Set" soon.
What drew you to the music industry, how did your career begin (and when)?
The passion pushed me towards music, I had no skills initially. After a few years, and several releases on some important labels, I realized that my strong passion had turned into a job.

 
Who are your favorite artists and how Do they inspire you?
First of all I am a great listener of different genres but as far as inspiration is concerned, in the electronic music business, certainly pioneers such as Adam Beyer, Laurent Garnier, Carl Cox and Jeff Mills just to name a few.
Which DAW do you use to produce music? And what's your favorite Synth?

I have been using Ableton Live for many years and I feel very comfortable. There are many excellent synthesizers around, however there is a distinction to be made between external hardware and vst. I've always been a big fan of Roland even though today you can find many truly professional vst like Dune 3, Hive 2, Synthmaster 2, Diva, Predator and many others.

Tell us about your EP "Try To Do IT"? how did you come up with the Title? What inspired you to make the EP?
Lately I have appreciated David's music, his ideas and his way of working on the tracks so I started collaborating with him. The inspiration came from listening to some of his incomplete projects; after we discussed about them than after a few months of work, we completed these three tracks and the name "Try to do it" corresponds to a vocal used in the track.

 
How would you describe the music that you typically make?
I started making music with very old school house and techno influences but today my sound is focused on a modern style.
How can you see Techno in 10 Years from Now?
Techno music has expanded a lot in recent years reaching really remarkable levels so I believe it will become something even more special by having the right transformations over the years for the next generations.
Where do you see yourself in 10 Years and what do we expect from Hollen in the Future?
Good question 🙂 I can't predict the future but for sure I will continue to work hard to stay in the music business for as long as possible. I hope to be able to increase my level of skills and I expect to be able to reach many important goals.