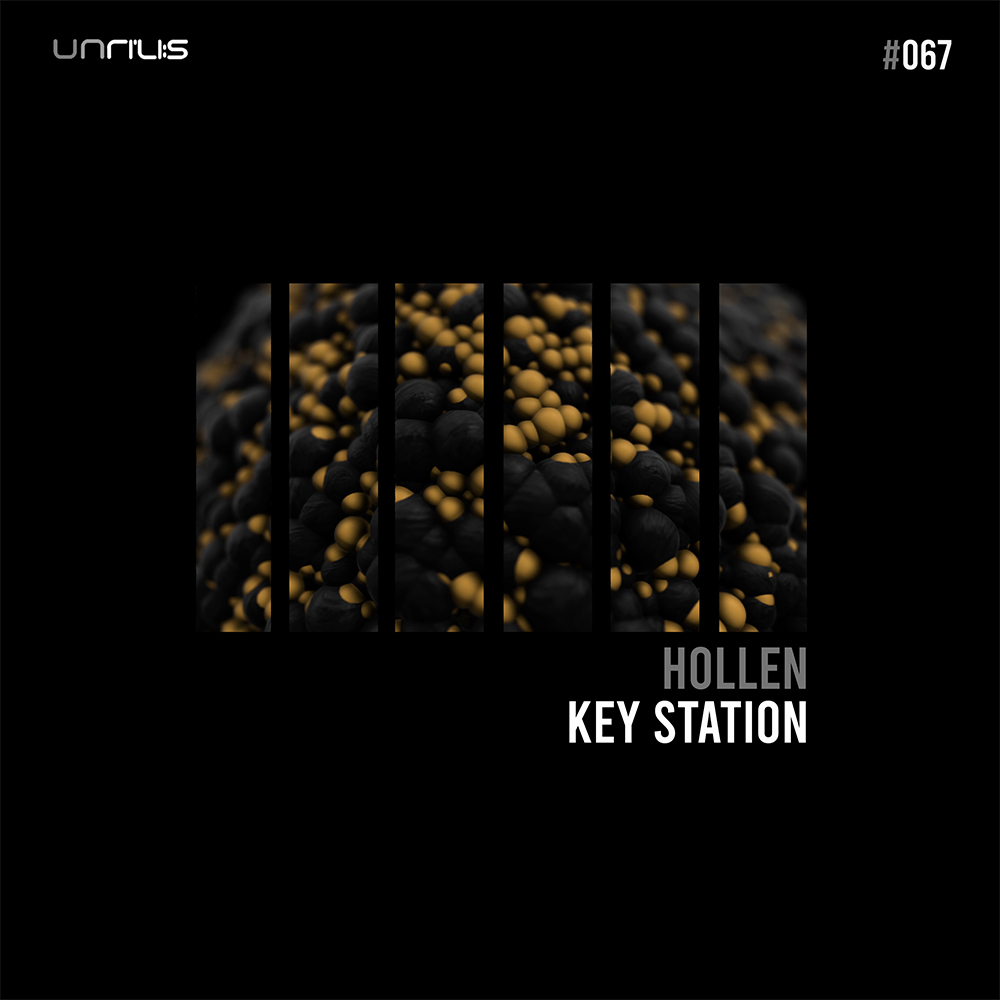 Hollen is back on Unrilis for a new EP called "Key Station".
Hollen returns to Unrilis for his fourth EP on the label founded by Italian legend Rino Cerrone.
A stalwart of the Italian scene, Hollen is a producer who has worked with influential techno labels such as Suara, Terminal M, Respekt, 100% Pure and Set About.
Although a regular on Unrilis, this is Hollen's first solo EP, with his other contributions to the imprint generally being made in collaboration with other artists.
All four of the tracks on the EP are in his usual high energy style of techno with powerful synth lines and thumping percussion perfect for peak time plays.
"Key Station" kick starts proceedings with its dark atmosphere and rattling percussion combined with the intensity of a rumbling bassline and rising synth line. "Uncultured" has a raw sound that taps into the primal instincts of those on the dance floor, and "909 Killer" has a hypnotic groove tailored for those who like a more underground style. Closing out the release is an intro version of Key Station that focuses on the cinematic synth lines of the original.