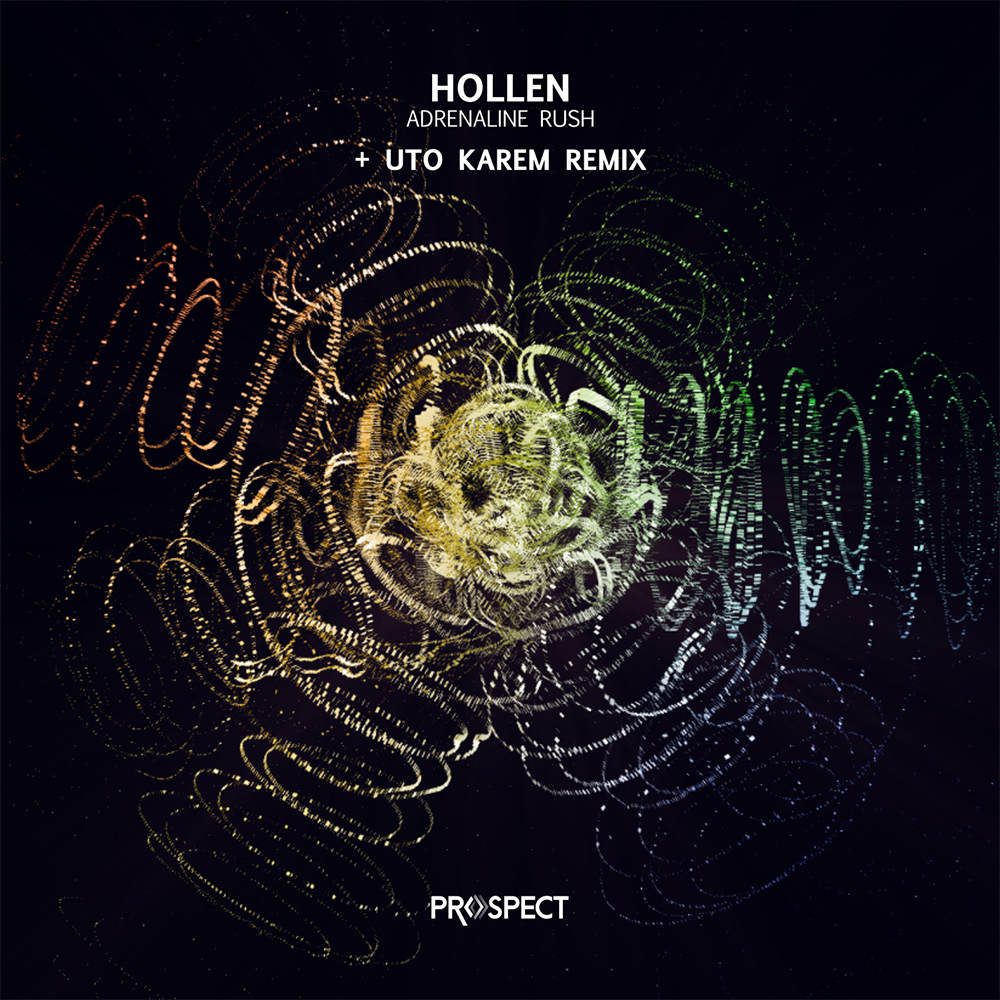 Hollen is Set to Release "Adrenaline Rush" EP on His Label Prospect Records.
Since the weird times we are living, we all need an Adrenaline Rush to feel that our lives will go back to normality.
This EP was ready for a while, so why we decided to release it now?
Music has the power to take us to a journey, also if we are physically locked in our houses.
Hollen, with his characteristic sounds, and Uto Karem, in the task of remixer, are accomplishing the job. Let us dream of being in our favorite club with the speakers pumping kick and bass.