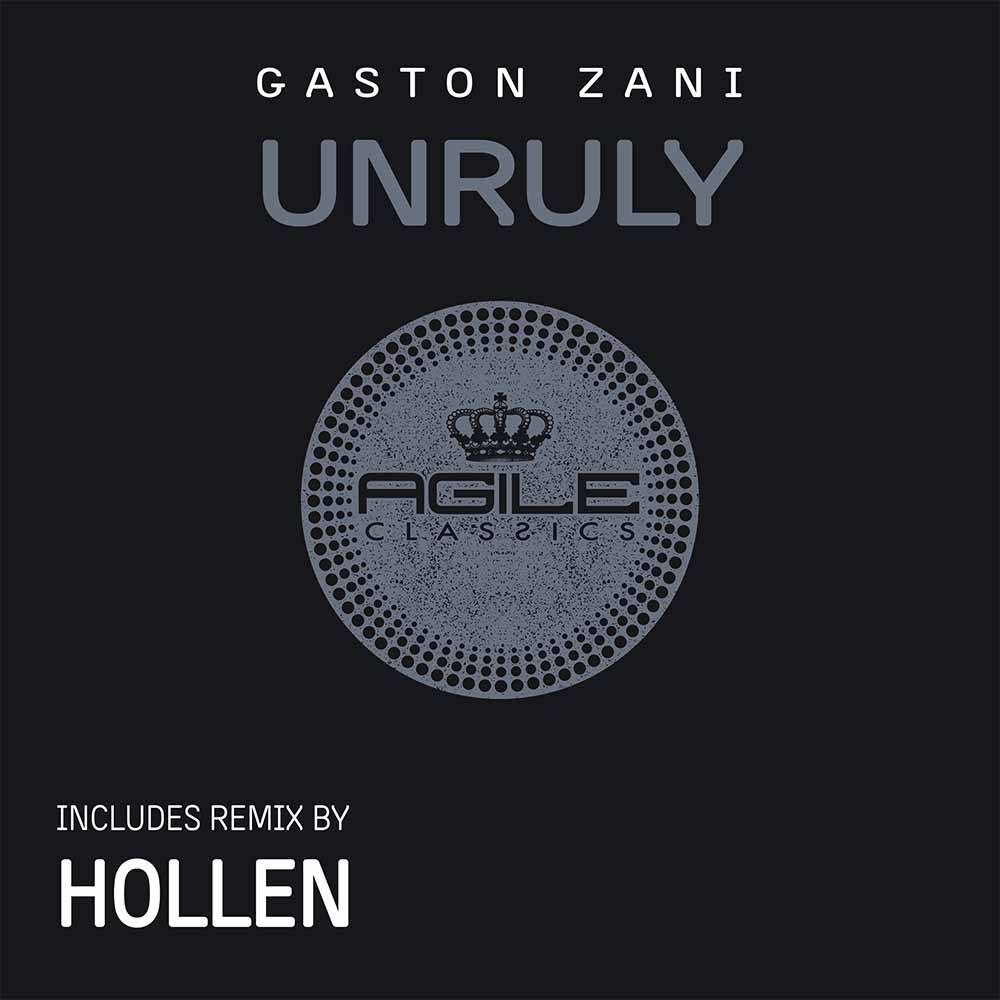 Hollen Remix of Gaston Zani's 'Unruly' is Now Out on Agile Recordings.
We are back with the Agile Recordings Remix Series, where we select among the most loved
and played tracks from our back catalog and invite some of our favorite artists to re-interpret the
original.
For this release, we have invited Hollen to remix "Unruly" one of the most best sellings tracks of
2019 from Gaston Zani.