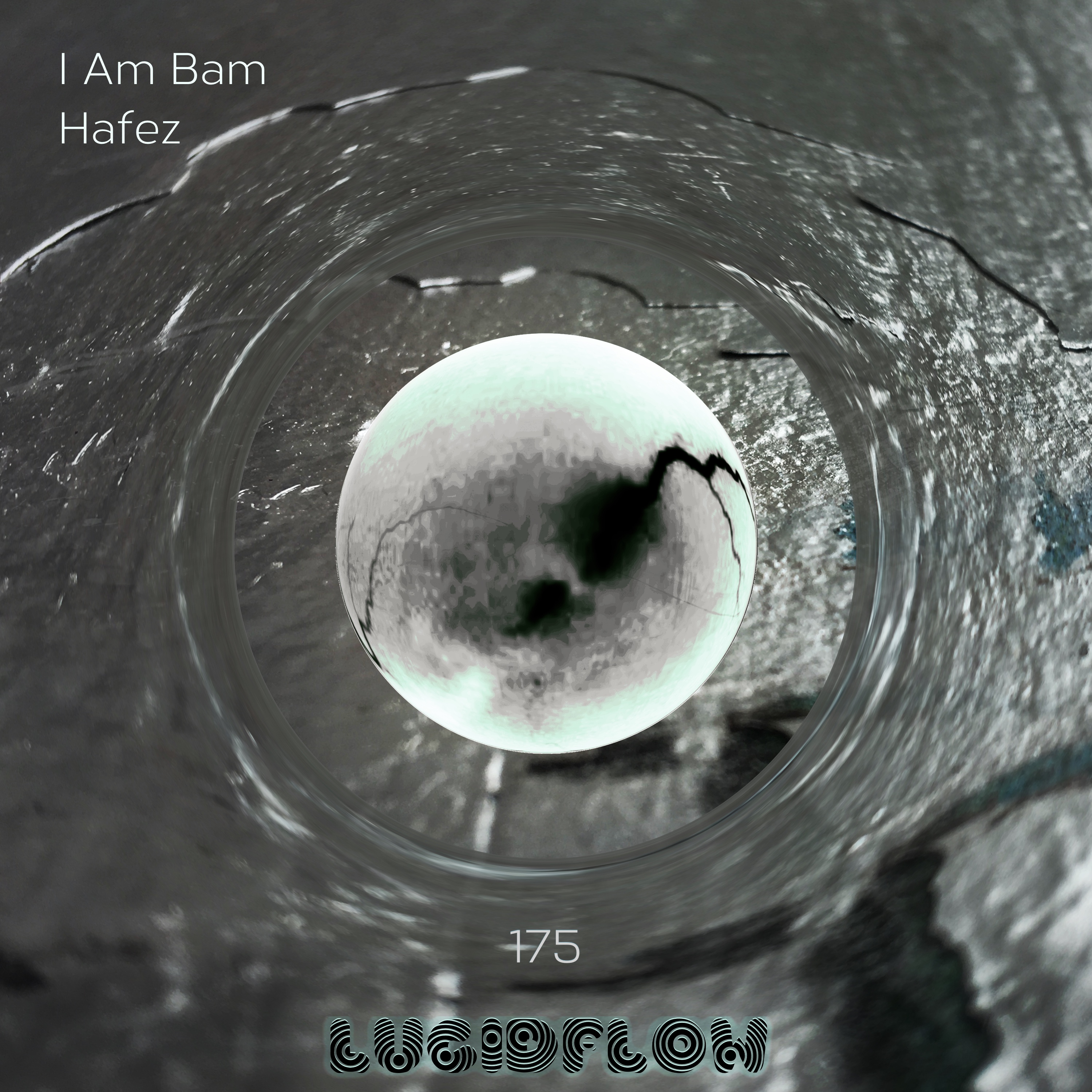 I AM BAM "Afez EP" on Lucid Flow
The next release on Lucidflow comes from the well travelled I AM BAM, born in Italy and based in Berlin by way of Los Angeles, Tehran and Sydney. He lives up to his moniker, with the 'Hafez' EP offering four cuts of uncompromising techno. It goes BAM.
The four tracks – 'Until', 'Hafez', 'Dunkel' and 'Stabs' – share similar themes. Firstly, there is the kick. It takes centre stage, a boxy boom with an incredible tail. Listening on headphones, it will make you feel like you are stood in a 2,000 capacity warehouse, such is its presence.
Then there are the stabs. Lucidflow's signature motif is arguably its resonant dub stabs, however I AM BAM provides a different take. Here, the influence is Inner City, Nitro Deluxe, working the familiar Detroit edged chords with a relentless energy.
Finally, there is the main room atmosphere. Big drops, white noise rushes, and ghostly drifts. Tried and tested techniques executed with precision. Airs and graces are checked at the door on 'Hafez', this is wall to wall club material with only one purpose in mind.
The 'Hafez' EP comes out on 5th August 2019 and will be available from all the usual digital stockists.