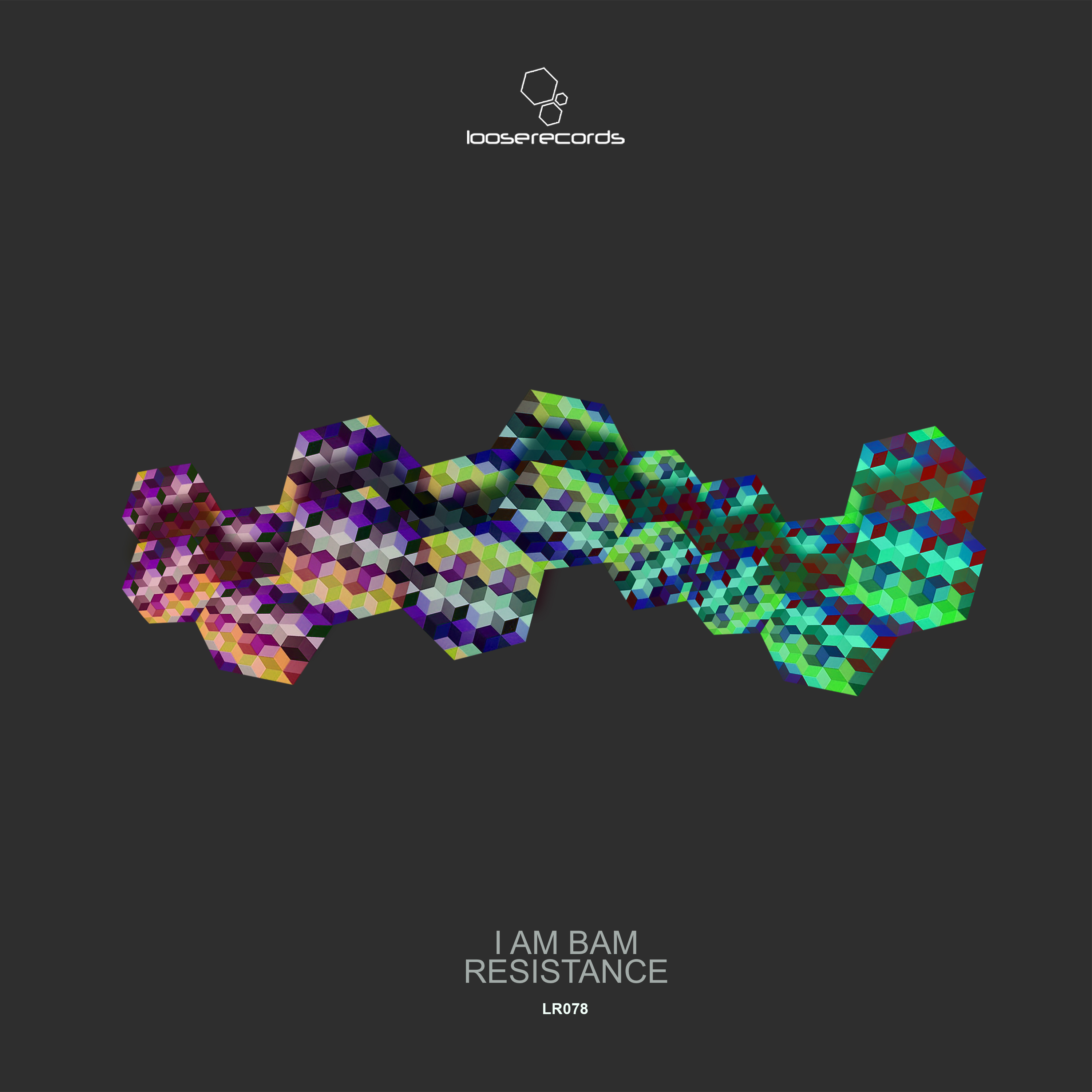 I Am Bam debuts on Loose Records
Berlin based I AM BAM is a young talent who still early in his career, has already released on Unity Records, OFF Recordings, Suara and Octopus. His music is actually very much in demand on some of the best Techno Record Labels out there. His agenda starting to fill with shows around EU and India.
Before his career in techno he was a session musician and songwriter experimenting and recording in different studios between L.A. and New York, translating this creativity to electronic music gives him a unique style full of artistic flair.
Track one 'Resistance' is hard hitting with cinematic atmosphere and dramatic synths. 'Persistence' has a hypnotic euphoria, and 'Placebo' closes the EP with its intensely epic style bursting with energy.