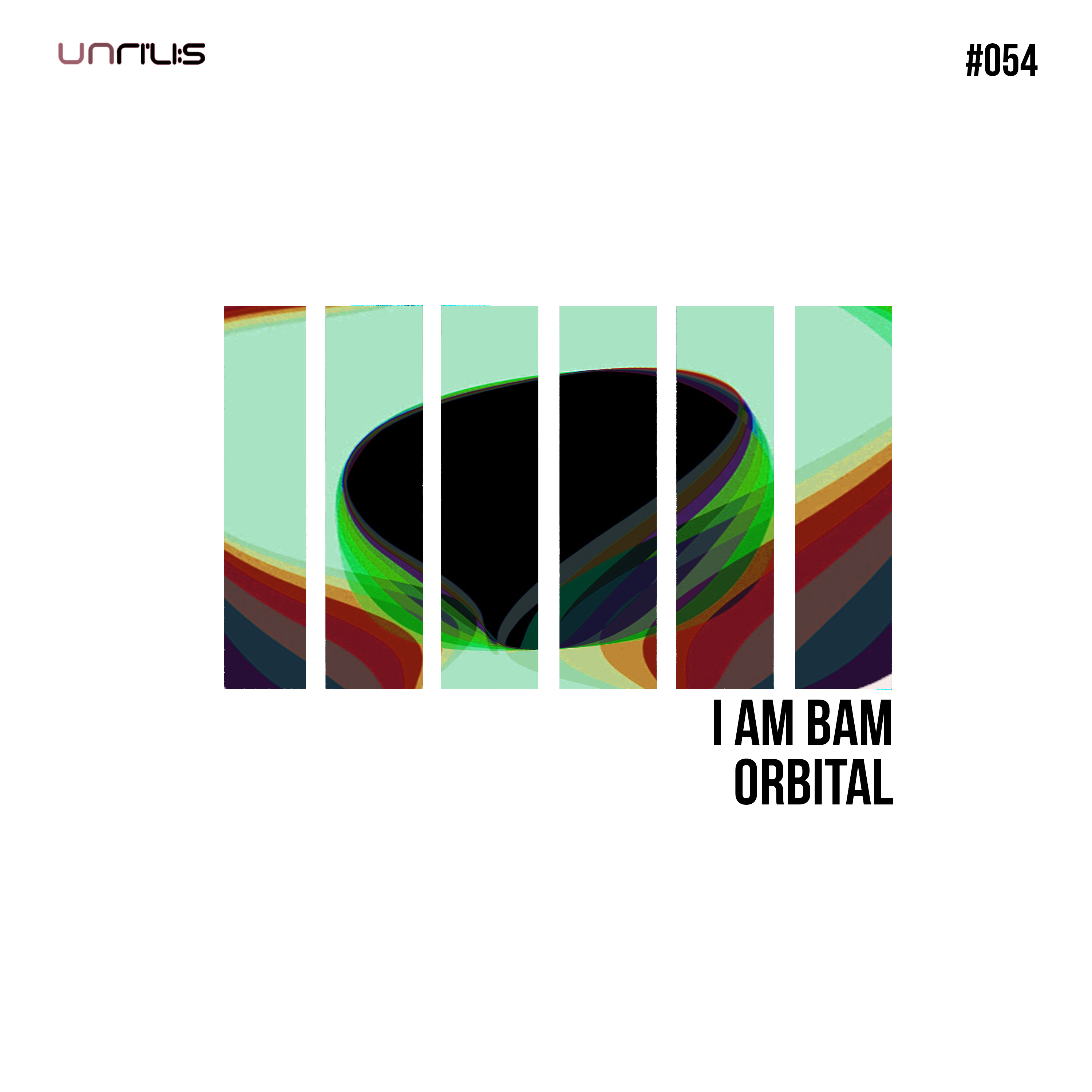 I AM BAM's "Orbital EP" is Out on Unrilis
Continuing his rise to the top, I AM BAM is making his debut on Unrilis following his other releases on Kneaded Pains, Terminal M, Odd Recordings, Quartz Rec, Suara and Octopus.
I AM BAM is a talented artist who started his career as a session musician and songwriter working in different studios between L.A. and New York. Working in those studios he learnt skills from some of the world's best producers, and experimenting with different ideas, has helped develop his compelling style of dark techno.
"You Know" opens the release with ethereal vocals that add to the trippy melodies and breath euphoria over the pounding percussion. Lifting the intensity, "Orbital" has warping synths and fast flowing rhythms that tantalise the senses. Dramatic and full of charisma "10X" has a spooky atmosphere perfect for capturing the imagination of the dance floor. Closing proceedings with bursts of energy and hypnotising tones, "Immersion" has the peak time sound that runs throughout this masterpiece of modern techno.
Buy it Here! or Listen on: Soundcloud / Spotify