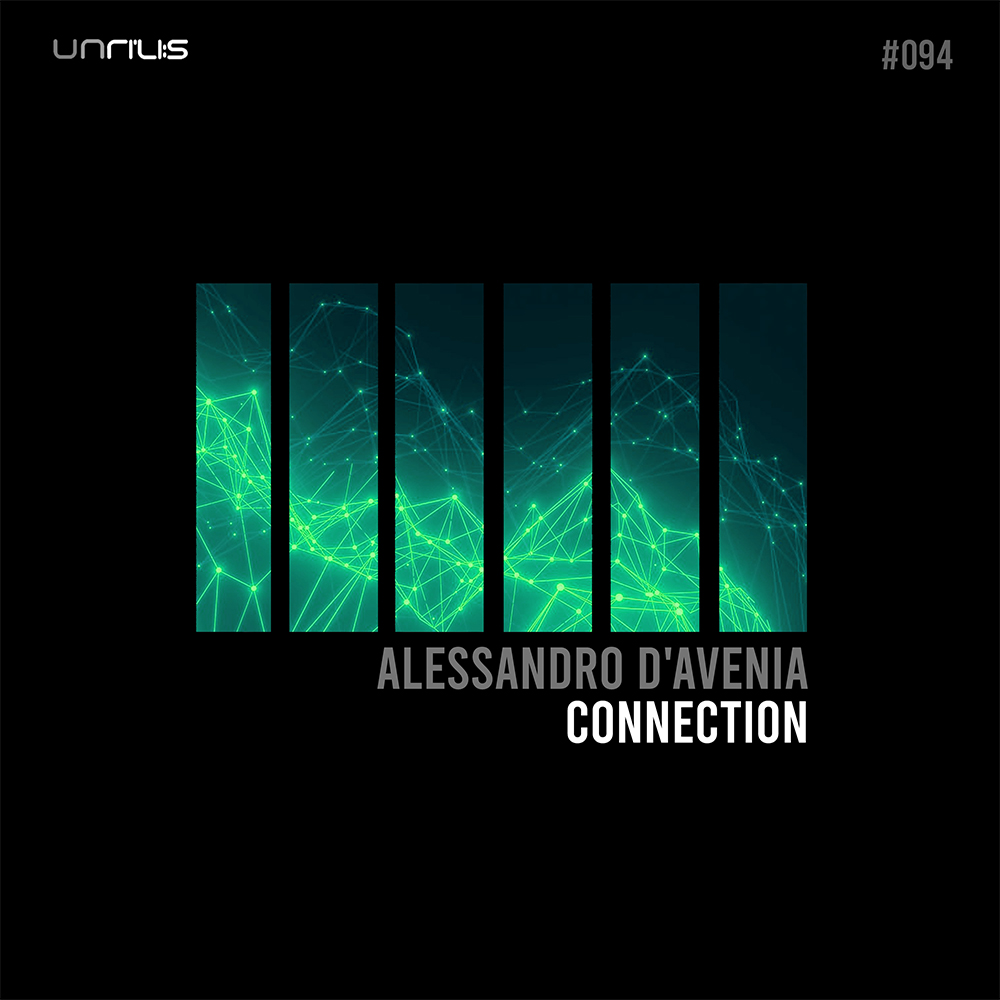 Alessandro D'Avenia 'Connection' is Out now on Unrilis.
Up next on Unrilis is a four trackers EP from Alessandro D'Avenia called "Connection" which is represents his debut on the imprint.
Alessandro D'Avenia has a rich catalog and made powerful collaborations with artists like Stiv Hey which was released on Unrilis' last year The Blokk VA compilation, also he has released on labels such as Prospect Records, Amazing Records, Club Session among others.
Connection opens the up with a hard hitting beat and dark sounds. Catalyst comes second and caries on the darker vibes but also bring aggressive sounds which fasten the rhythms. Next on the list is Origins which has a groovy percussion and massive bells sounds. Closing the EP is an intro track called Connection Intro which is perfect for starting off the set.