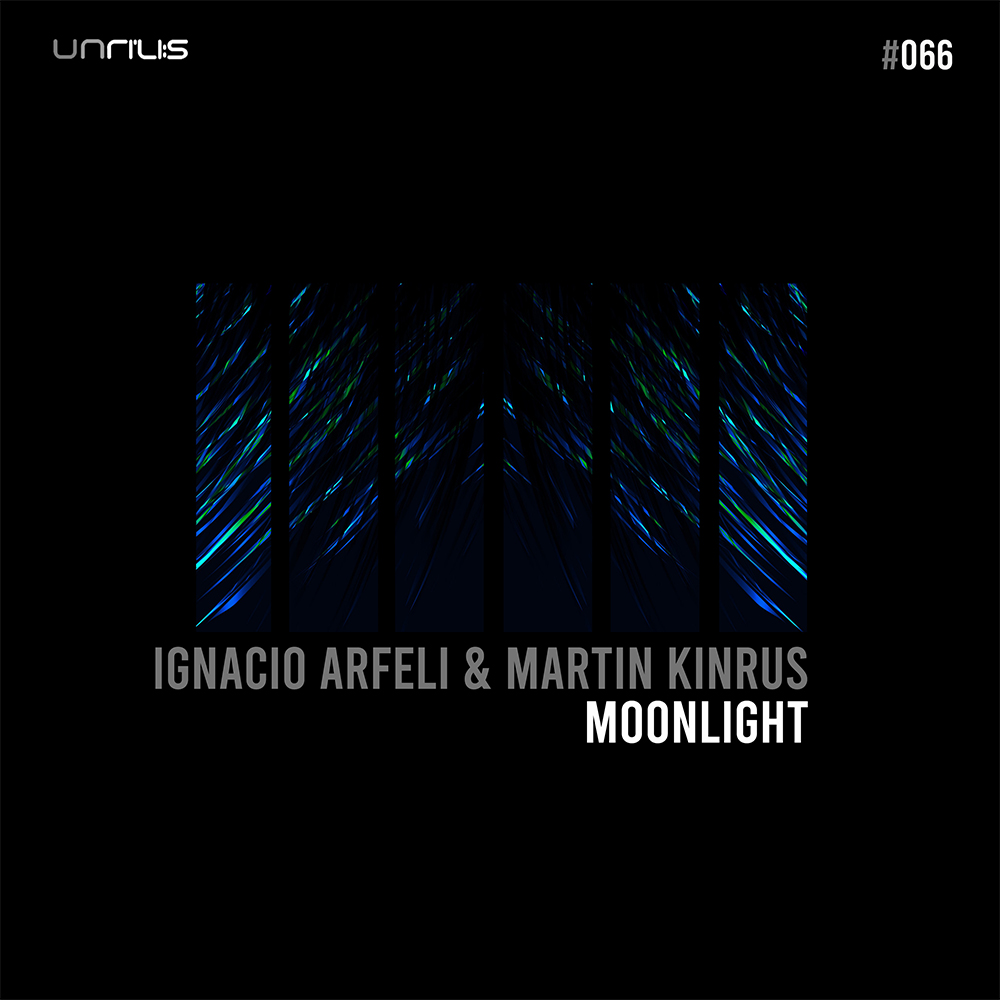 Ignacio Arfeli & Martin Kinrus' Debut "Moonlight" EP is Now Out on Unrilis.
Argentina born but currently based in Berlin, Ignacio Arfeli has previously featured on Unrilis in addition to other influential labels such as AnalyticTrail, Octopus, Suara and Noir.
Fellow Argentinian, Martin Kinrus previously joined forces with Ignacio Arfeli for a track released on Loose Records, but this is their first full EP together. Martin Kinrus has also released solo tracks on labels including Say What? And Set About.
Spectrum opens the release with its pulsating bassline, tearing synth bursts and hints of euphoria within the tension building breakdowns. "Moonlight" is dark and punishing with an epic breakdown, and "Meridian" is all about the rising intensity as the track unfolds with unstoppable vigour.
Peak time and brimming with personality, each of these distinctive tracks is perfect for the dance floor.