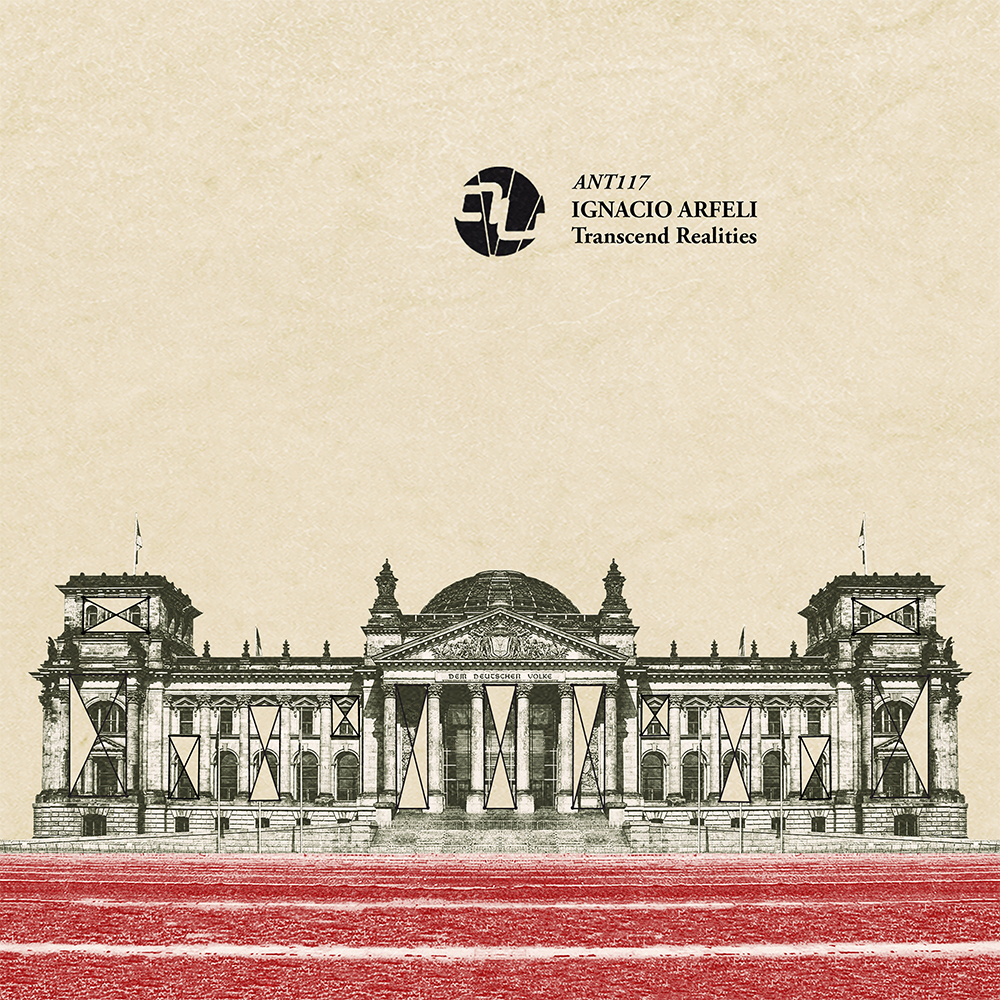 Ignacio Arfeli "Transcend Realities" EP is Now Out on AnalyticTrail.
Ignacio Arfeli is back on AnalyticTrail with his second EP for Markantonio's label, and it's another fine example of his dramatic techno style.
Based in Argentina, Ignacio Arfeli has also featured on other labels such as Alan Fitzpatrick's We Are The Brave, Coyu's Suara, Dense & Pika's Kneaded Pains and Sian's Octopus.
Rapidly asserting himself as one of Argentina's most influential up and comers, Ignacio Arfeli is known for playing DJ sets at many of his home regions top events, and he has also collaborated on tracks with other rising stars such as Mha Iri and I AM BAM.
The three track EP opens with the epic pads and compelling melodies of "Be Aware" raising the roof with its explosive percussion. "Transcend Realities" plunges into darkness from a bass heavy groove and enticing vocals combined with frantic tension perfect for a dance floor. Closing out the EP is the rolling percussion and twisted vocals of "Another Vision", which hammers home with its thumping kick drum.