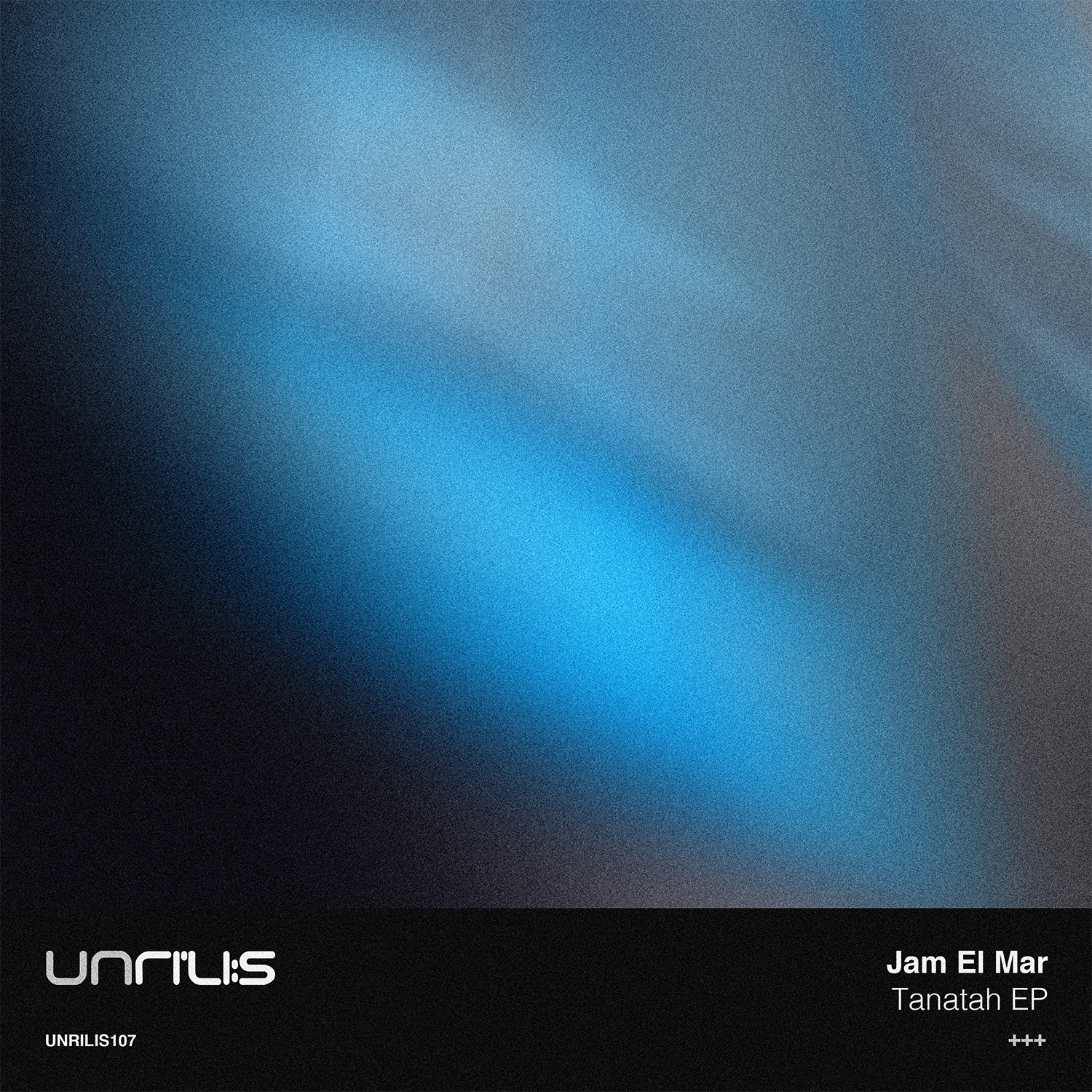 Jam El Mar 'Tanatah' EP is now Out on Unrilis.
Unrilis presents a peak time techno EP by Jam EL Mar who is an iconic techno producer also known for being one half of the iconic duo, Jam & Spoon.
Jam EL Mar has been releasing music since the early '90s on labels ranging from R&S Records to Christian Smith's Tronic. During his career he has collaborated with people ranging from Paul Oakenfold to Dr. Motte, and his remix of "The Age Of Love" by The Age Of Love remains one of electronic music's most iconic classics.
This four-track EP showcases Jam EL Mar's timeless style of techno which fuses powerful synth lines with thundering percussion to create explosive grooves.
"Animah" opens the release with a thickset arpeggio that swells with intensity as the track unfolds. "The Luminous Incal" has trippy atmospherics and an electrifying synth line layered over a pounding kick drum. "The Black Incal" is an industrial track with raw sound design and devastating groove. "Tanatah Intro" closes out the release with a suspense building DJ tool that has a dystopian vibe.