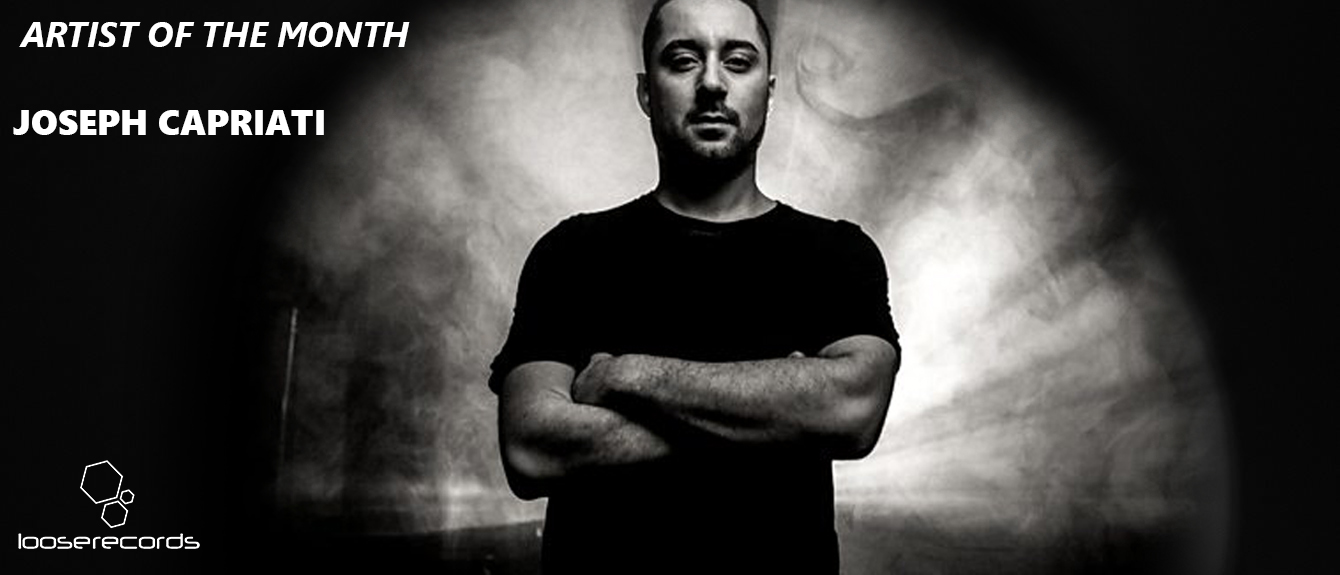 Joseph Capriati, Artist of the month
We're pleased to tell you that we have nominated the Legendary Jospeh Capriati to be Artist of The Month of Loose Records.  The Italiano DJ & Producer born in 87 and at the age of 21 he released Orange Ep with four Tracks that create lots of intensity.
– Kiatt Stu Rit (Written and Produced W/ Rino Cerrone)
– Orsa Maggiore
– Baobab
– Stanchezza Mentale
Now with his passion and motivation he's taking the Techno Stage to another Level.