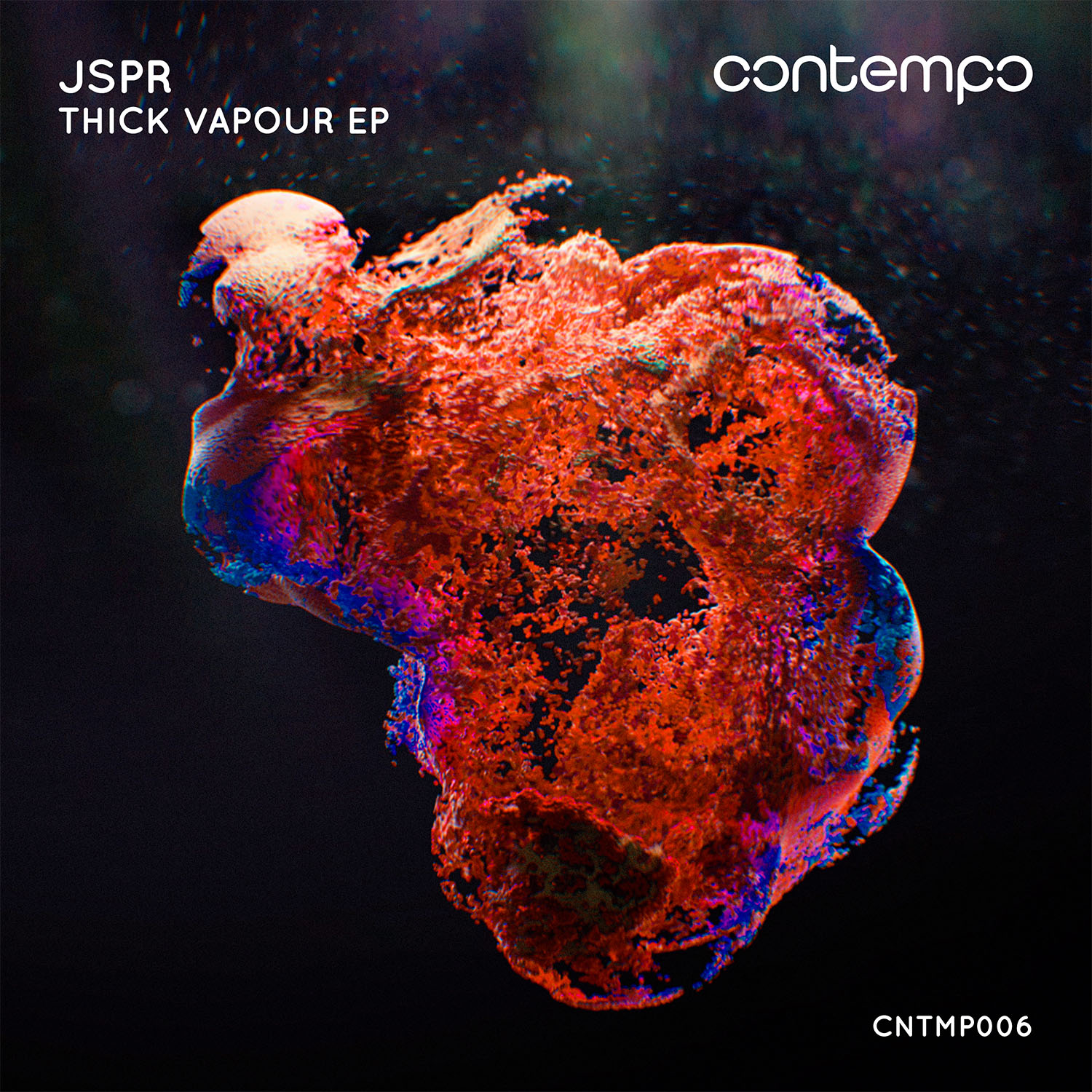 JSPR 'Thick Vapour' EP is now Out on Contempo.
Luigi Madonna's record label, Contempo drops an EP by JSPR who delivers a raw and analogue techno release with trippy atmospherics.
JSPR is a Dutch artist from Rotterdam who has previously showcased his driving style of hypnotic techno via labels such as Truncate and Illegal Alien Records.
Contempo is a platform that allows Luigi Madonna to show off the more underground side of his music taste, and all four of JSPR's tracks are well suited to the record label's concept, which fuses raw energy with abstract sound design.
"Thick Vapour" opens the release with menacing synths and high-octane percussion before the dark and dystopian groove of "Electromagnetic". "Deadbolt" is a percussive track with industrial sounds and a trippy synth line, and "Darling" closes out the release with its murky atmospherics and rolling percussion.