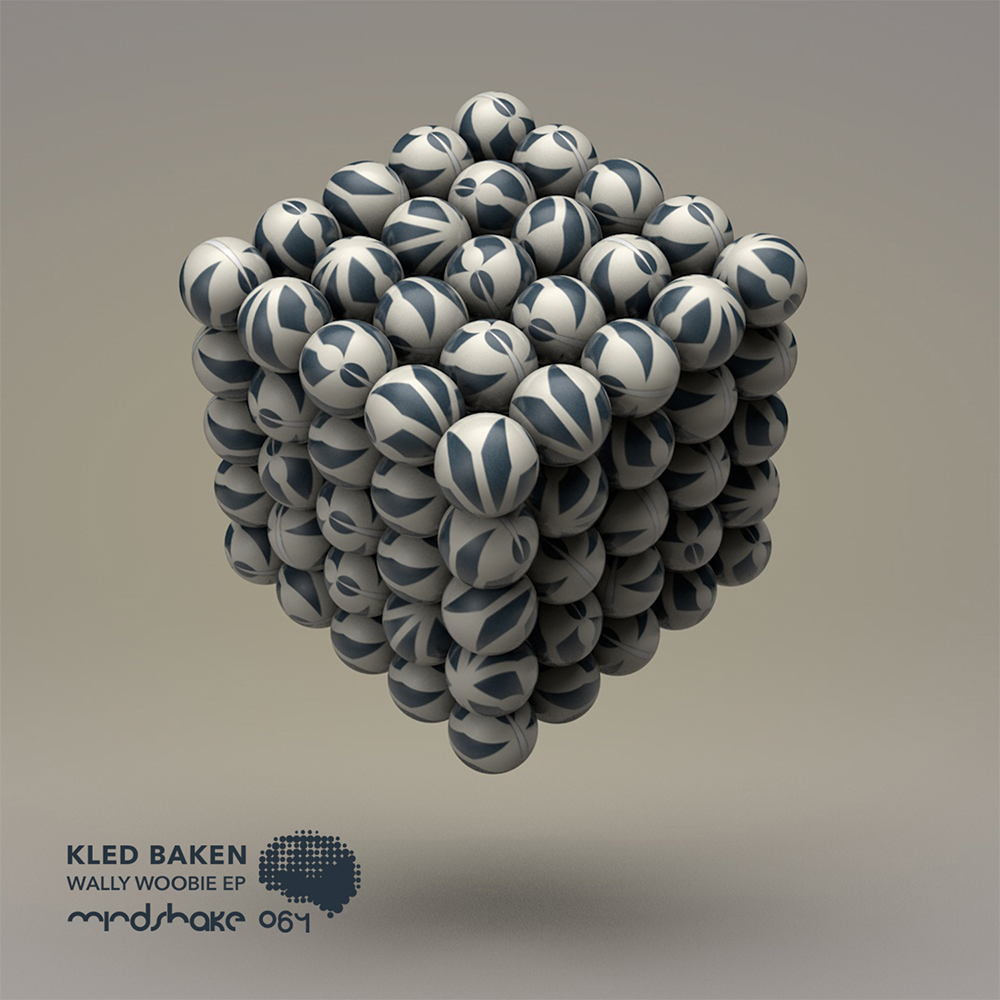 Kled Baken "Wally Woobie" EP is Now Out on Paco Osuna's Mindshake Records.
Paco Osuna is one of Spain's most prominent DJ talents, and his label Mindshake Records is an extension of his style that moves between stylish tech house and groovy techno. This latest offering from the imprint is a deep and atmospheric EP with minimal influences.
Mindshake Records has been releasing music for well over a decade and in that time has featured tracks from the likes of Paul Ritch, Carlo Lio, Nick Curly, Eats Everything and Alexi Delano.
This new release on Mindshake comes from Kled Baken who's a Chilean artist joining the label following previous tracks on the likes of Bla Bla and Moan.
Kled Baken has a stripped back style that's previously topped the minimal section on Beatport with a No.1 selling track called "Cordillera" as well as having tracks featured on Global Underground compilations.
The four original tracks on this EP fuse hypnotic percussion with funky basslines to create floor-filling cuts that sit somewhere between house and deep techno.
"Wally Woobie" opens the release with a quirky blend of jazzy textures that are shrouded in a dark atmosphere that give the track a compelling mood perfect for shaking up the dance floor.
"Barcelona Dont Sleep" has a rolling bassline and deep pads that blend trippy atmospherics with the raw energy of tribal percussion.
"Sexy Movement" takes its title from the main vocal sample that's nestled amidst swelling bass notes and the flowing rhythms of vibrant offbeat percussion.
"Forever Vintage" has a timeless sound that lives up to its title with a fusion of trippy vocals and dramatic bass stabs that make a tapestry of audio textures.