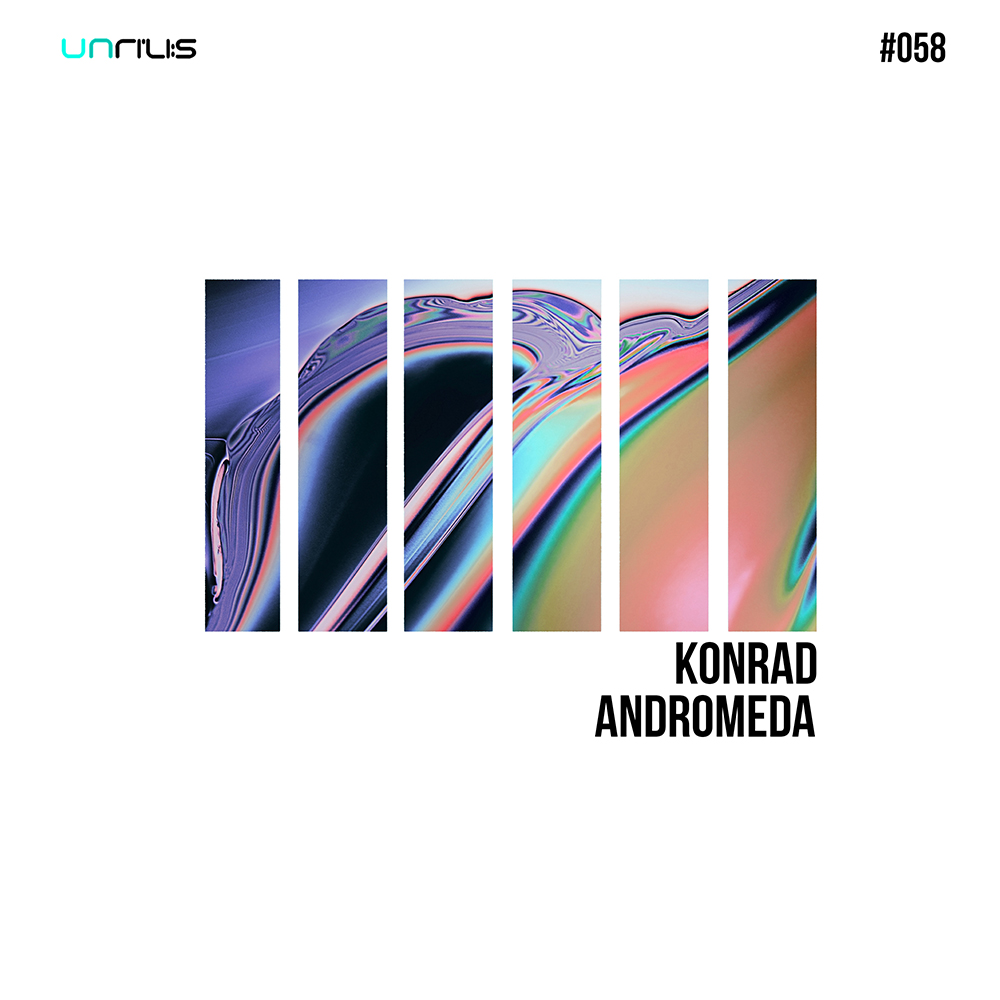 Konrad Is Back To Unrilis with Another Solo EP.
Konrad (Italy) is back on Unrilis for his second solo EP, having also featured on a couple of the labels VA releases.
Often charting inside of Beatport's coveted Top 100, Konrad (Italy) is an exceptional talent whose tracks often pick up support from heavyweights such as Joseph Capriati, Alan Fitzpatrick, Sam Paganini and Enrico Sangiuliano.
This four-track EP is another fine example of why Konrad (Italy) is held in such high regard by so many of his peers.
The EP opens with the bleeping melodies, ravey stabs and dark atmosphere of "Andromeda" before "Elektra" takes control with it's sparse and dystopian sound. Track three "Resistance" hits hard with its pounding kick drum and jacking rhythms. Closing the release is the "Intro" mix of Andromeda which builds tension with eerie pads and sci-fi influenced FX.
"ANDROMEDA is made up of cosmic sounds, which is the reason why I decided to call it that! In this period I really like working with this type of melodies, in fact it is one of my strongest and favorite works!"