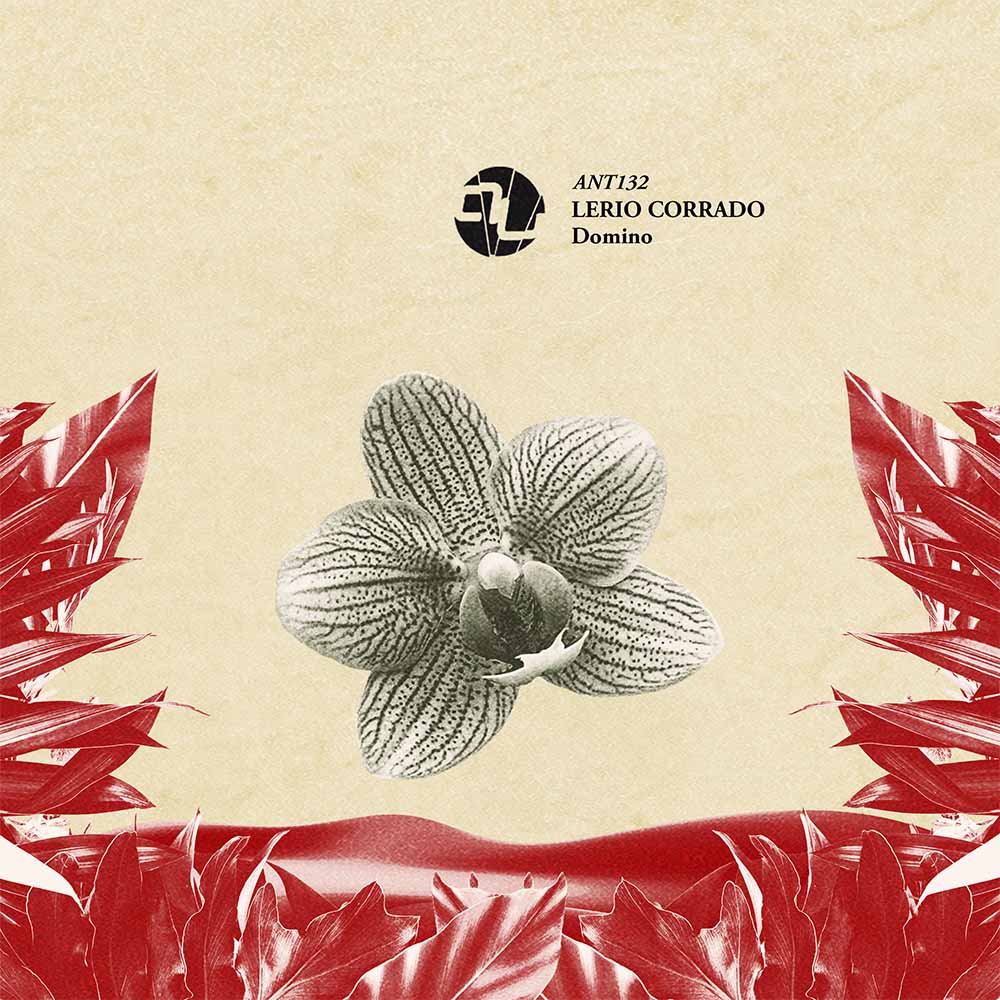 Lerio Corrado is Back on AnalyticTrail for his release Domino.
Markantonio welcomes back Lerio Corrado after two years from his last imprint on the label with a very special three trackers EP called "Domino".
Lerio Corrado is a well know Neapolitan Tech Dj & Producer who has been making waves with his unique style of techno more than a decade in the dance floor scene of his hometown.
After his last release on Filth on Acid and his appearances on big labels such as Second State, Unrilis, Intec and Tronic, Lerio restarts from AnalyticTrail delivering a special unusual EP for the label made by a peak time track "Domino" that opens the EP with a dark vibe and groovy perc, coming next an intro track called 'Deep In' and closes up the EP with "Fervidi Lampidi Luce" an Electronica track that express the artist versatility.