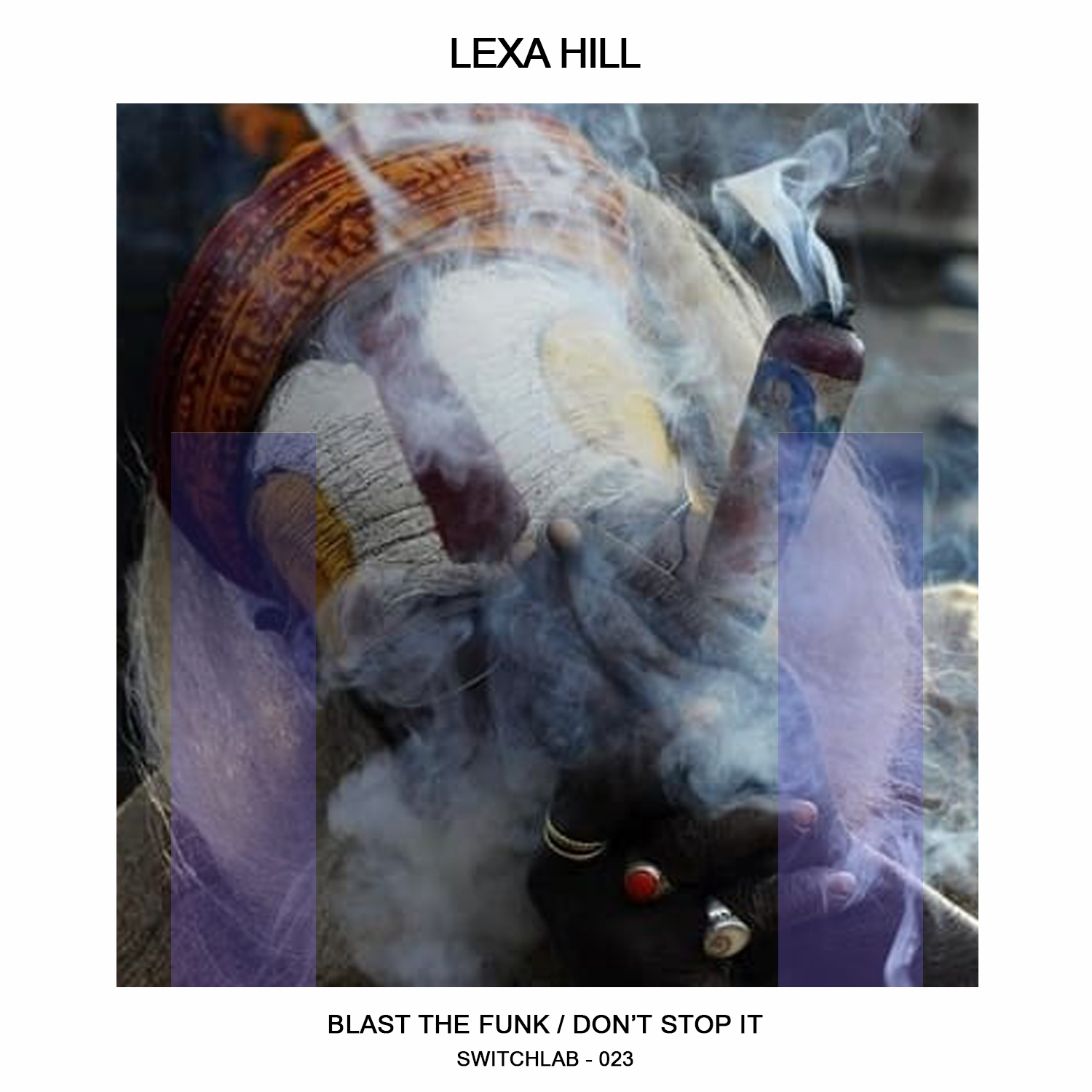 Lexa Hill debuts on Switch Lab
Behind every artist there is a story. A path in life, made of different details that led him to equate his personal experiences with the music he choose. A world where sounds, rhythms and musical perceptions are shaped together developing the foundation of a successful musical career full of unpredictable twists.
Growing up in Naples in the middle of the golden years of the city nightlife, Lexa Hill has been swayed by the rhythm that, starting from Chicago and New York, has evolved the Disco-music and laid it down into the "juice" sound of today, the House genre.
Neapolitan imprint Switch Lab. welcomes Lexa with 2 Tech House Mood tunes no to miss in your summer shows.