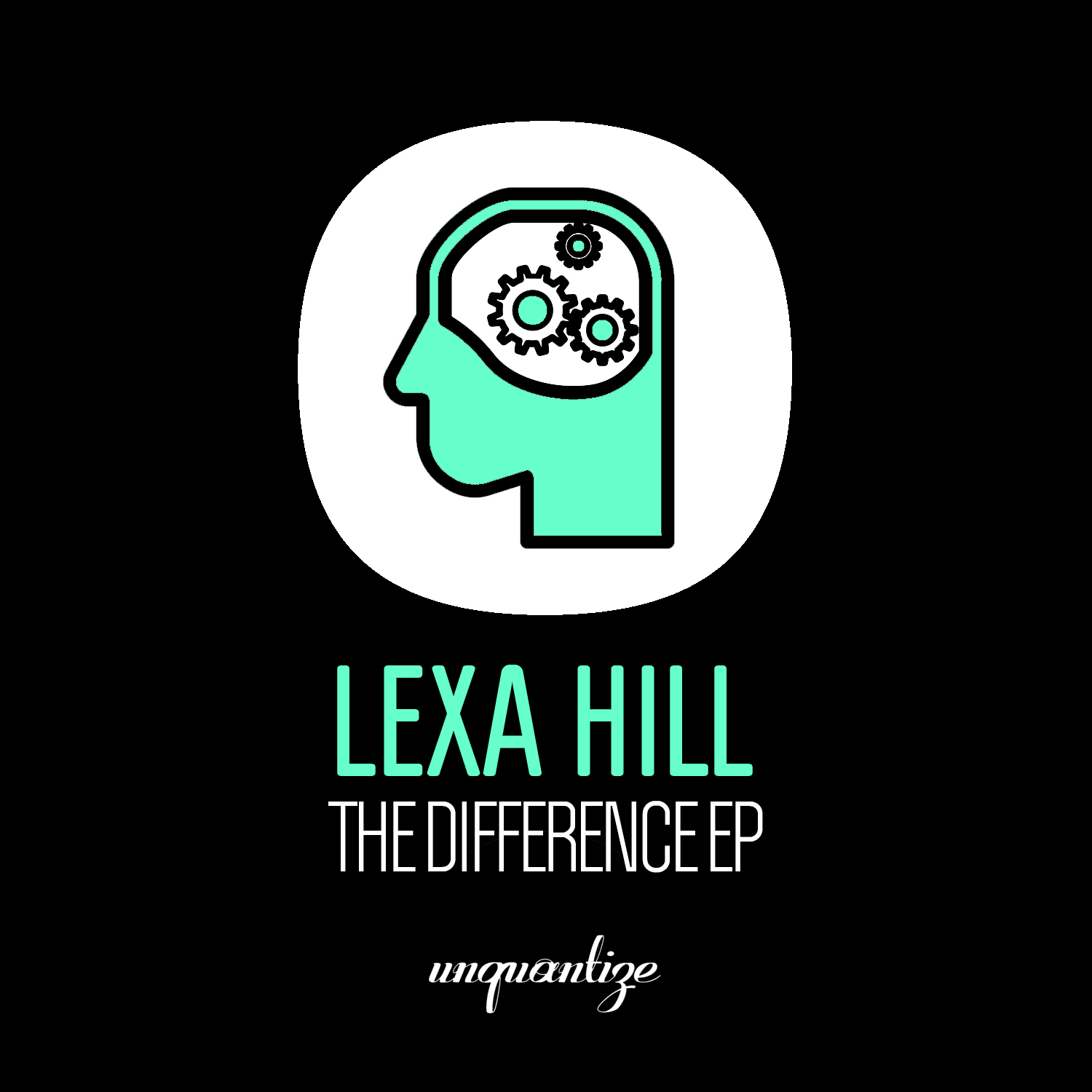 Lexa Hill EP, "The Difference"
We at Unquantize are thrilled to release this Lexa Hill EP, "The Difference".
Last year, Lexa owned the top of the charts with his pure, energetic deep house sound and this release will be no exception.
"The Difference" headlines this package with its classic house grind, pouncing drums and catchy hooks. Lexa's stabbing synths merge with unique bass sounds resulting in a delight for your dance floors. "Huge" rocks with all the peak hour power, movement, and creativity you'll need to move any crowd. What Lexa does with the breakdown arrangement on this track is truly amazing. Last, but certainly not least, "Da Da Land" contains sub bass, string stabs, and vocal samples meant to drive your dance floors crazy with excitement. It's has everything you could want to keep your ears blaze.
Complete with Lexa Hill's killer command of drum programming and skillful mixing abilities, "The Difference" is sure to be another chart topper!!!
Unquantize Your Mind!!!!!