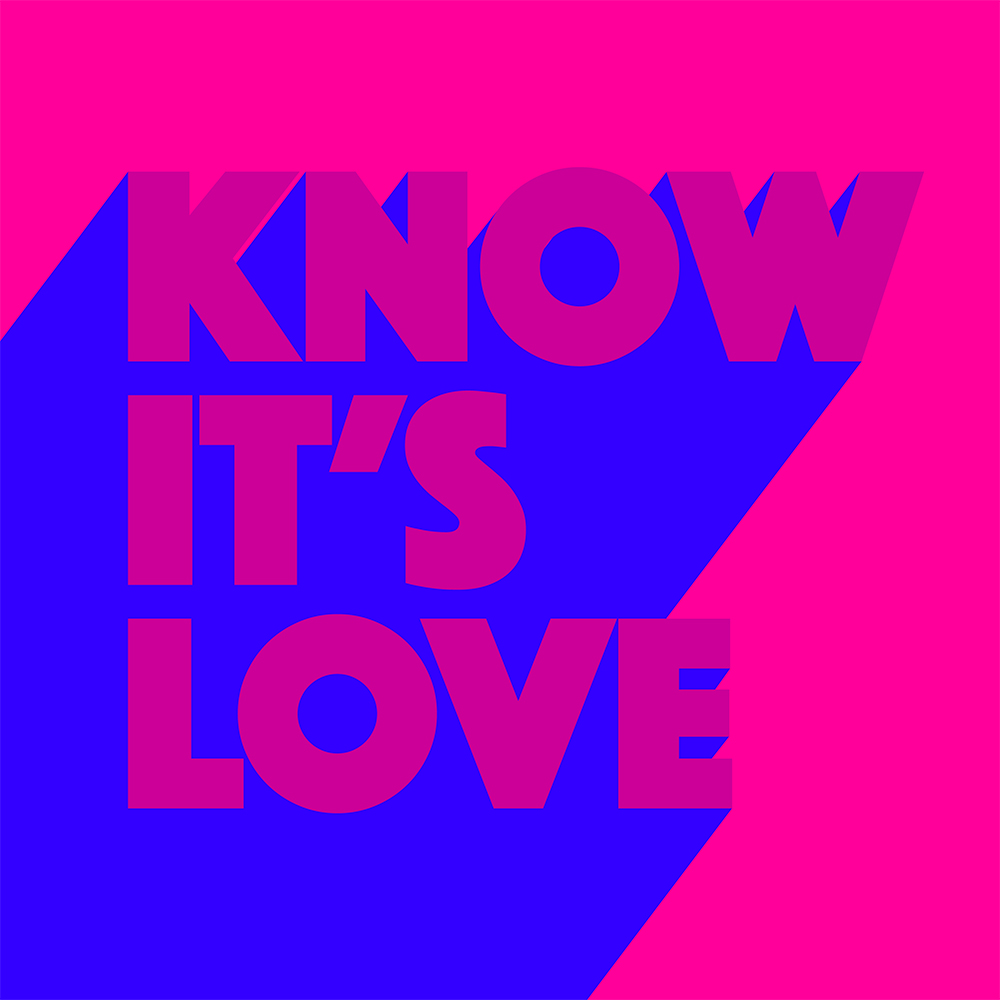 Lexa Hill's Release "Know It's Love" Out on Glasgow Underground.
Lexa Hill is someone who have been championing at GU for a couple of years now. On this track, the Italian producer has excelled himself. "Know It's Love" has the bounce & energy of CASSIMM's "Shined On Me" with a seriously strong original song co-written with Angelo Iossa on the top.
Upfront DJ support from: Claptone, Sam Divine, Ferreck Dawn, Wankelmut, Mirko & Meex, Freiboitar, Peter Brown, Danny Krivit, Ryan McDermott (Cafe Mambo), Golf Clap, Mat.Joe, ATFC, Joe T. Vanelli, Lexa Hill, Alaia & Gallo, PEZNT, Brett Gould, Emma J White, Mike Stukes, Groove Assassin, Arno Cost, Arielle Free, Sergei Sanches (Propaganda, Moscow), Dj Mes, Robert Owens, Vanilla Ace, Funkerman, Paco Osuna, Yvette Lindquist, Tough Love, Marco Anzalone, Janika Tenn, Ordonez, Hollen, Luis Bias, DJ Dove, Graeme Park, Steve Lawler, Sinner & James, Simone Vitullo, Mauro Venti, Paul Adam, Adapter.